Perform in Perth is the working title of Perthshire Musical (Competition) Festival, which offers competitive classes in Dance (in the form of Scottish Country Dancing, and Baton Twirling), Speech (including poetry, prepared reading of prose and bible, and dramatic solos) and Music (ranging from vocal and instrumental solos to full scale bands and orchestras). In anticipation of the Gaelic Mod coming to Perth in 2021, we have an comprehensive range of speech and singing classes in Gaelic.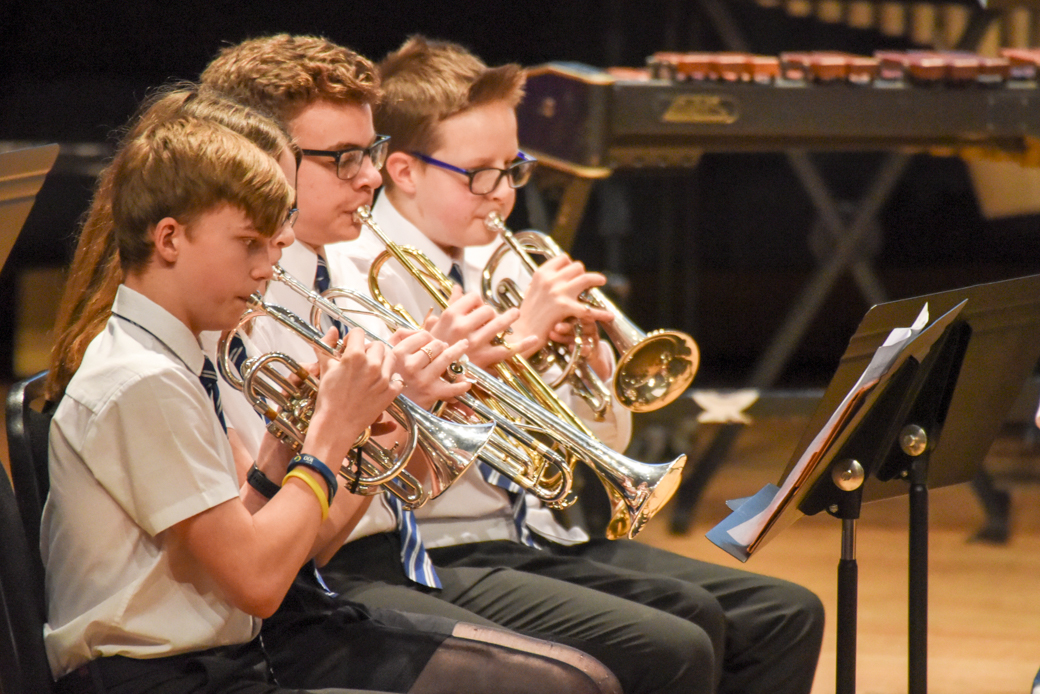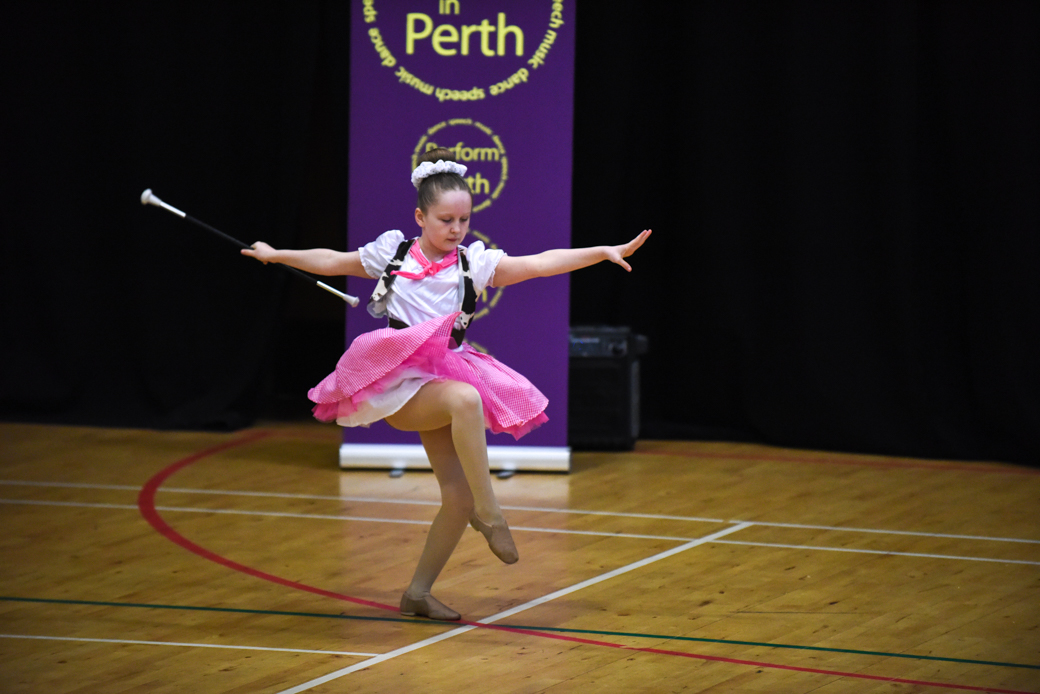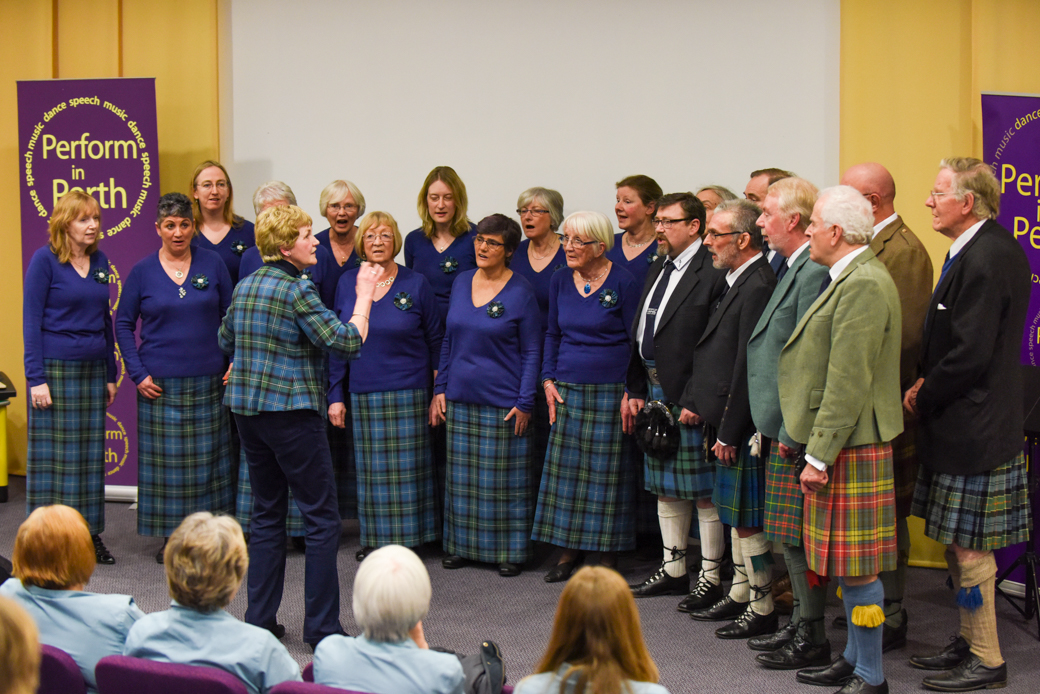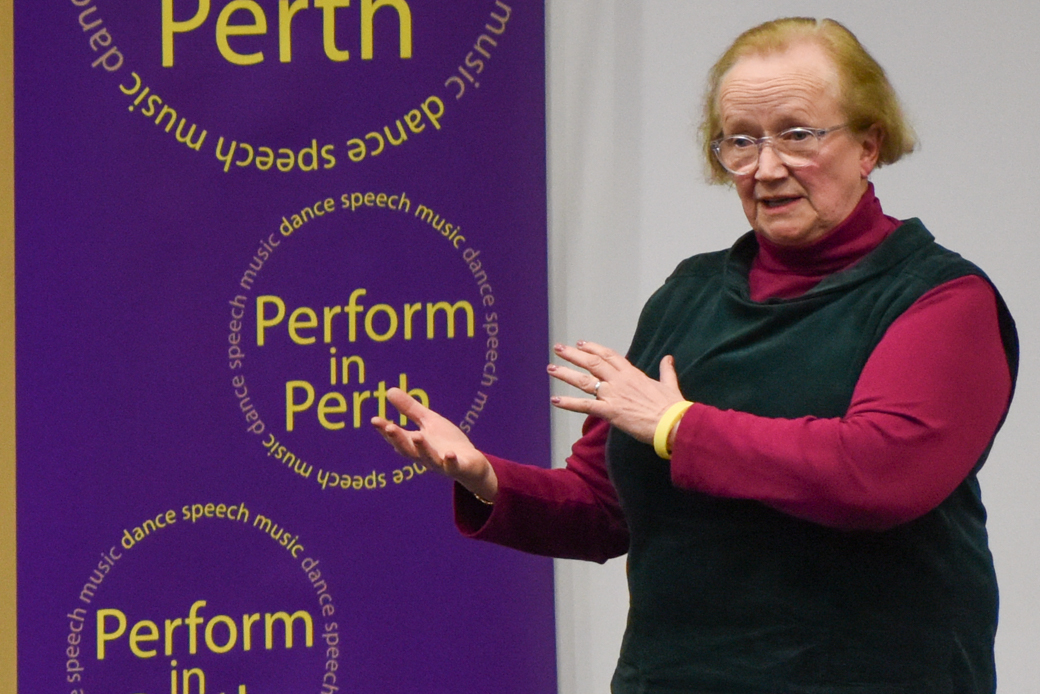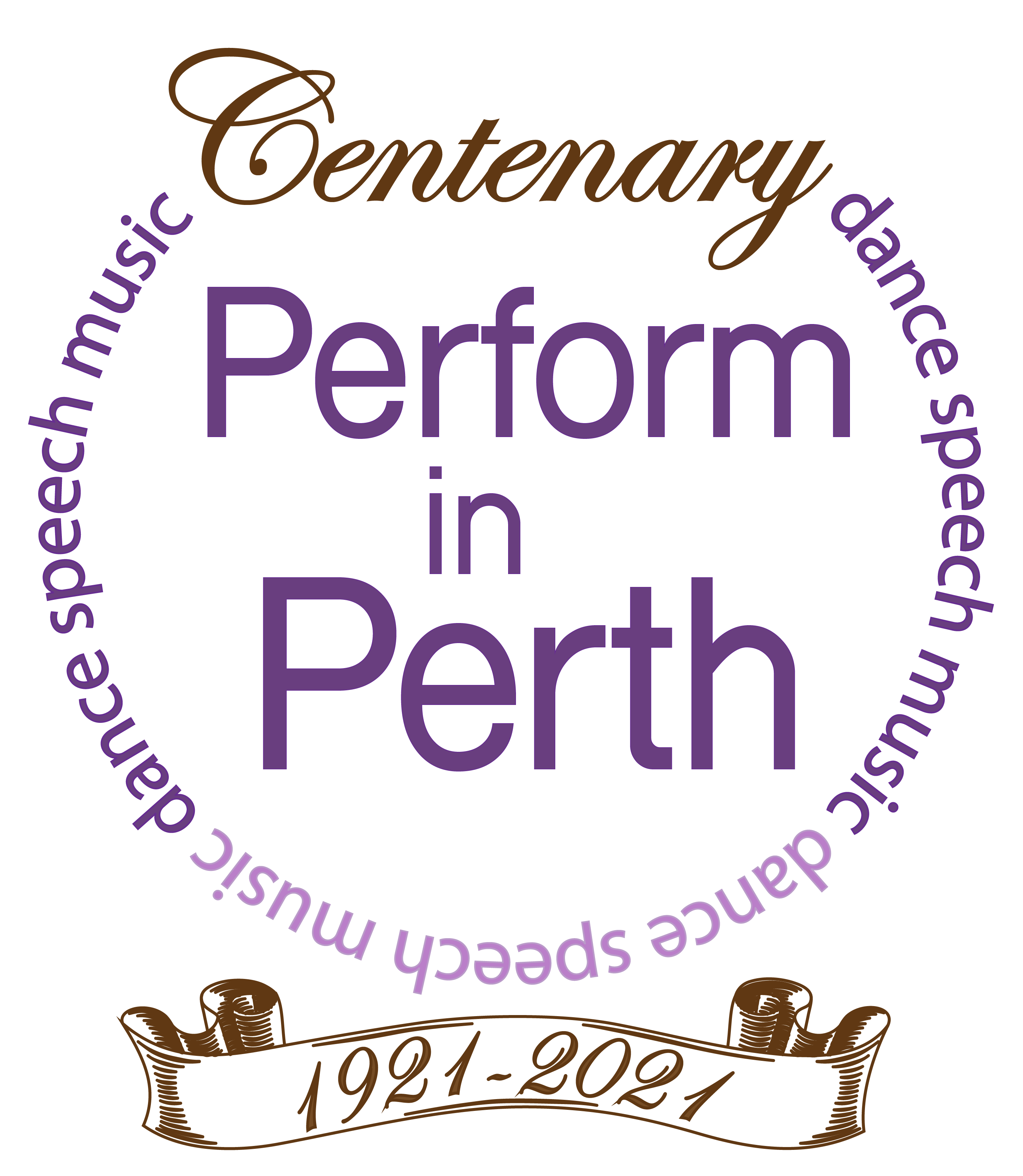 As I write this, I reflect on the year which is heading towards a conclusion and all that we have had to put up with during this unprecedented time, in particular, the fact that Perform in Perth 2020 ended up only being half our normal festival with the cancellation of the second week. What we have to look forward to is uncertain but the Committee felt it was necessary for us to be proactive and plan for a festival in 2021, despite having heard that several festivals have already been cancelled for spring 2021, especially since the 2021 festival would celebrate the centenary of the formation of The Perthshire Musical (Competition) Festival Association, now more commonly known as Perform in Perth. Consequently, a syllabus has been prepared allowing soloists, small groups and large groups the opportunity to perform music, dance and speech.
Exactly what form the festival will take, whether it will be virtual or physical, will be decided once we know the level of entries and will depend on government guidelines, availability of venues and whether special conditions are placed on venues. We are well aware that many prospective competitors face difficulties and restrictions on their tuition and rehearsal opportunities and this may well impact on their ability to enter. However, I would encourage you to peruse the syllabus and find a class or classes to enter. Details of whether the festival will be virtual or in a physical setting (or maybe even a blend of both!) will be publicised once we are in a position to make these decisions.
The Perthshire Musical (Competition) Festival Association was formed in August 1920 by a group of people eager to encourage participation in the arts and recognise the talents of the folk of the area. The first festival was held in May 1921. Several celebrations are being planned including a commemorative booklet and an exhibition. If you, your family or friends have any items of memorabilia e.g. photos or certificates, please consider lending them for these projects. In the first instance contact the Secretary on perthcompfest@hotmail.com
By reading this syllabus you have indicated an interest in the arts. Why not take that interest a little further by becoming a patron (member) of the Association or a volunteer helping to run the festival. Further details can be obtained from the Secretary on perthcompfest@hotmail.com
Perform in Perth is grateful for the help, support and understanding of many people/groups following the disrupted 2020 festival. We look forward to welcoming as many performers as possible to the Centenary festival in 2021.
Christine Munro
Chairman
We have a regular team of  Adjudicators and Accompanists who bring their knowledge, skills and professional expertise in the fields of music, dance and speech & drama.
Our Adjudicators provide expert feedback, guidance and teaching points to performers at our Festival that can help to bring their performance onto the next level.
JOIN OUR FESTIVAL ASSOCIATION
Please consider becoming a Patron of our Association and help us continue to offer everyone in the community the opportunities provided by our Annual Competitive Festival?
You can do this with a minimum subscription of £20, to the Secretary:- Mrs M.E. Waterston, 35 Buchan Drive, PERTH, PH1 1NQ. Please make cheques payable to
'Perthshire Musical (Competition) Festival Association'.
Membership entitles Patrons to a free Season Ticket for use during the period of the Festival, together with a complimentary programme, and attendance at
General meetings of the Festival Association.
Download a Renewal / Membership Form here
AK Bell Library, York Place.
- performers will enter the Soutar Theatre or the Sandeman Room at a convenient break between
performances. There will be warm-up rooms for pipers. There is limited parking close to the Library and more extended parking in Thimblerow or at the back of the Station Hotel.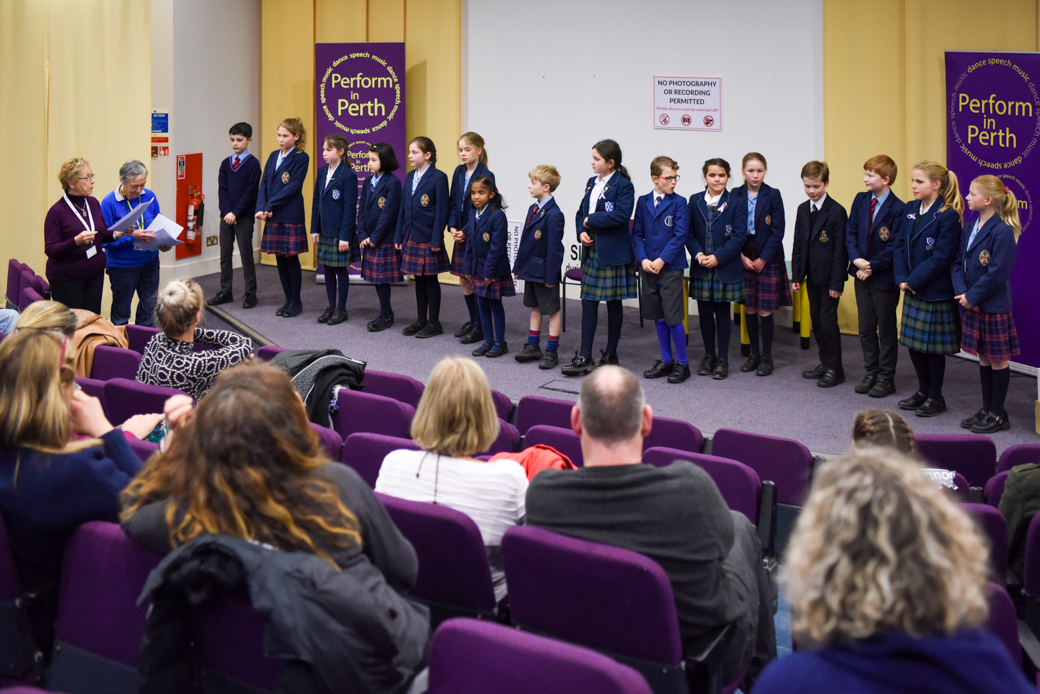 Glenearn Community Campus, Gleanearn Road.
Used for Baton Twirling competitions, teachers/ accompanying adults must have the performers' music ready to play, to avoid delay, and should provide their own sound system. Changing facilities will be available for performers. Dance teachers should arrange to escort their pupils from the auditorium to the changing room and are responsible for their safety. The changing rooms are to be accessed only by dancers and their teacher/ nominated responsible adult. Parking is available to the rear of the building, with the exception of disabled parking, which is adjacent to the entrance.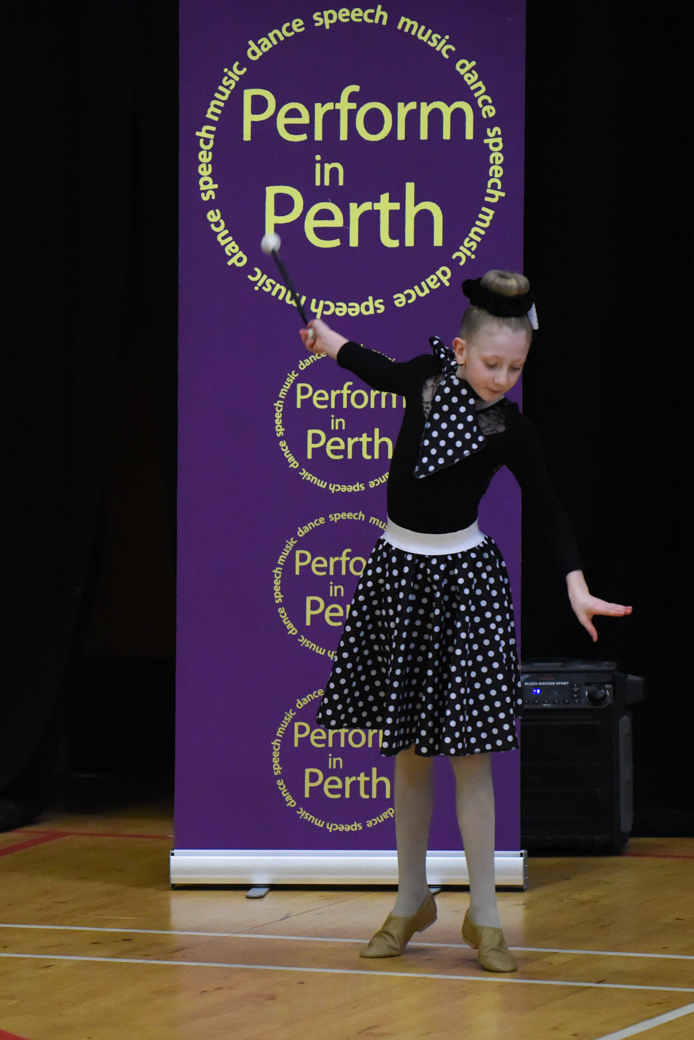 Gannochy Auditorium, Perth Concert Hall, Mill Street.
Gannochy Auditorium, Perth Concert Hall, Mill Street
Orchestras, bands, choirs and other performers should enter directly to the Gannochy Auditorium, where there
will be dedicated seating areas. Groups will be escorted elsewhere for warm-up prior to their class
commencing.
A responsible adult must be seated with each ensemble so that Perform in Perth Stewards
know whom to approach, when necessary. Please don't leave property in warm-up rooms, as they need to be empty for the next group to warm up.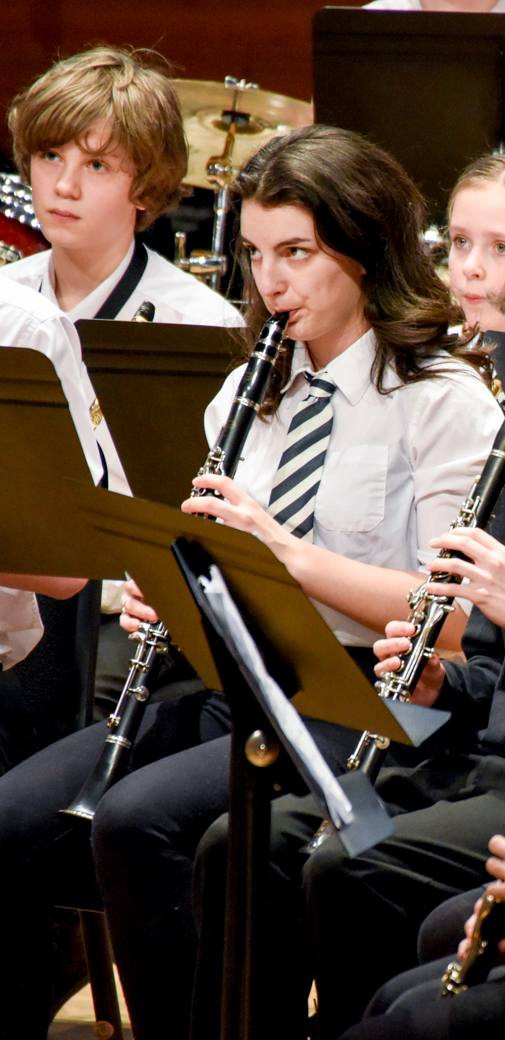 St Leonard-in-the-Fields Church, Marshall Place.
Unless the Hall is being used for other competitions, it will be available for warm-up and will be accessed by competitors and bona fide teachers only. When the Hall is being used for competitions, there is a small room
upstairs for warm-up, if necessary. Teachers should make themselves known to the attending steward.
Entry to the Hall will be via the Scott Street ramp. All others should enter by the main church door. Competitors will be escorted from the Hall to the Church for performance and should then remain in the Church until after the adjudication of their class.
Performers are encouraged to remain in the performance area to support other performers and to learn from the adjudications. Choirs should arrive in plenty time to be seated in their
dedicated area in the Church prior to having a warm-up in the Hall.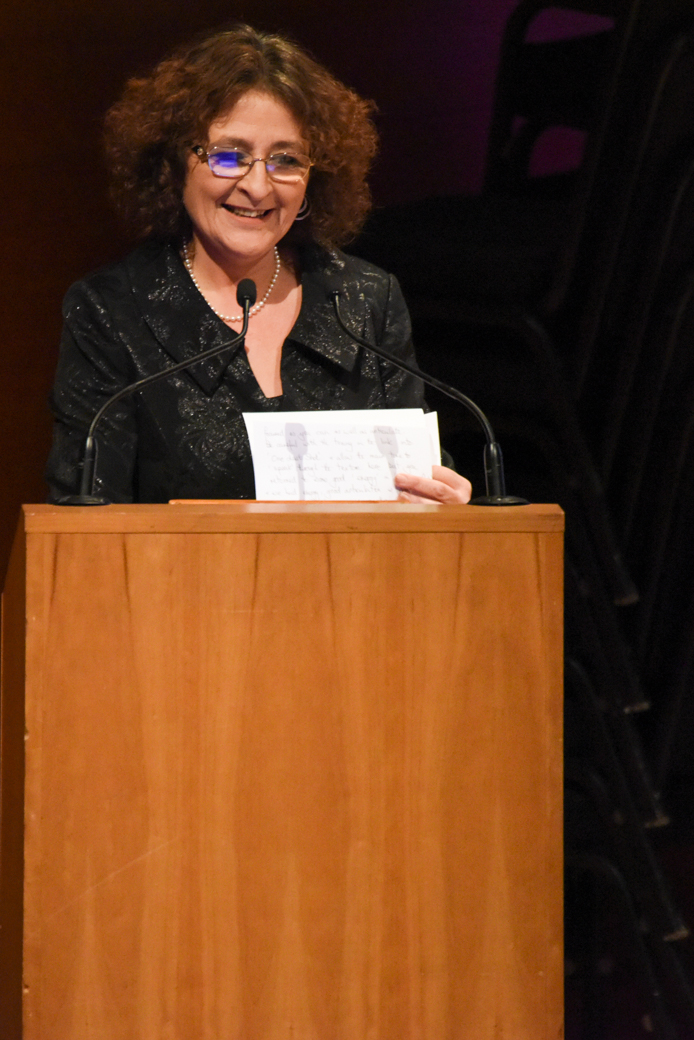 St Leonard-in-the-Fields Church Hall, Marshall Place.
Performers should enter via the Scott Street ramp and go directly into the hall at a suitable break between
performances. Warm-up facilities will be provided for wind players and singers.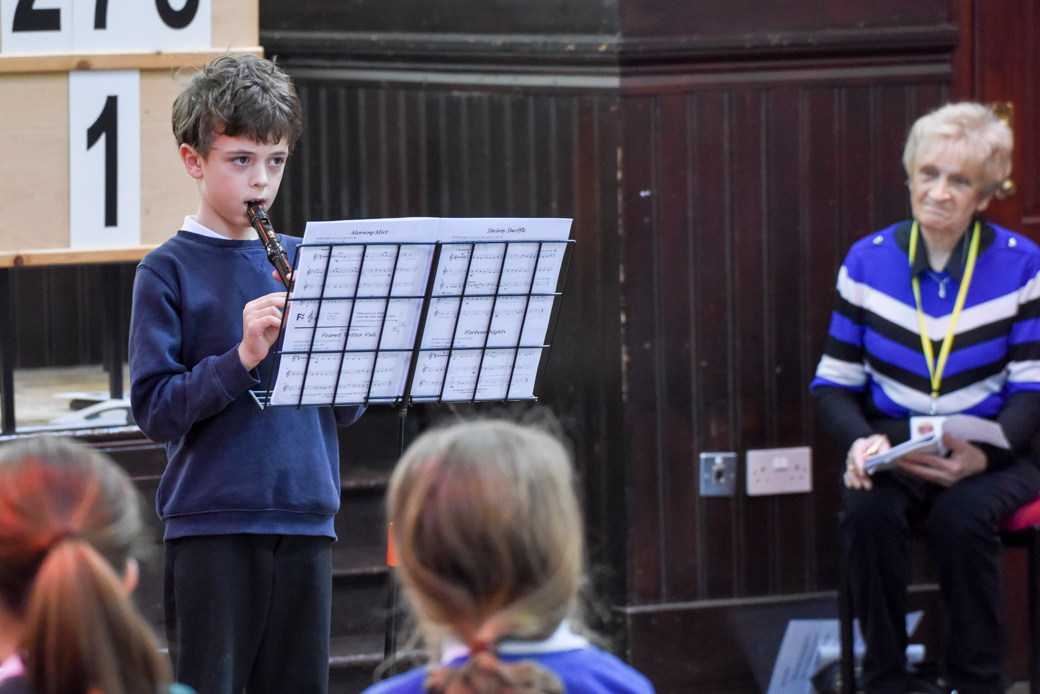 Entries.
In 2020 we teamed up with 'Run My Festival' to accept online entries and we are delighted to continue with this system which has simplified the process for everyone - and made online payments easier too.