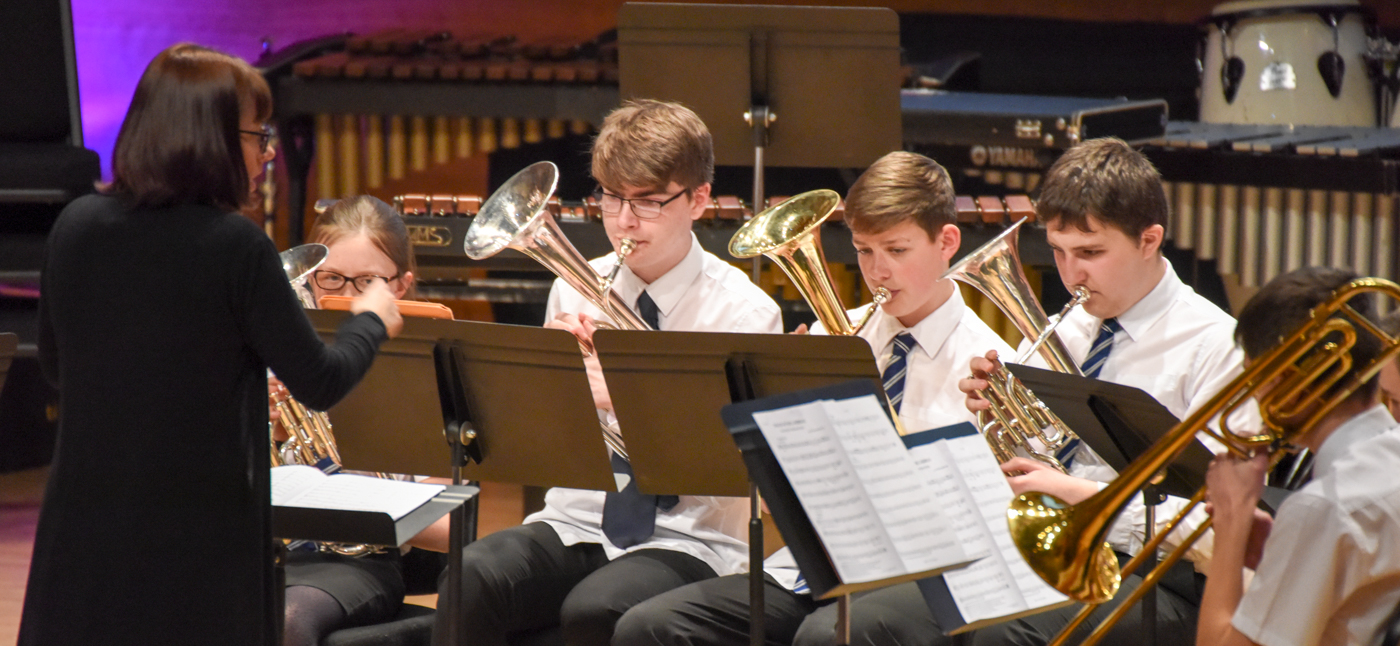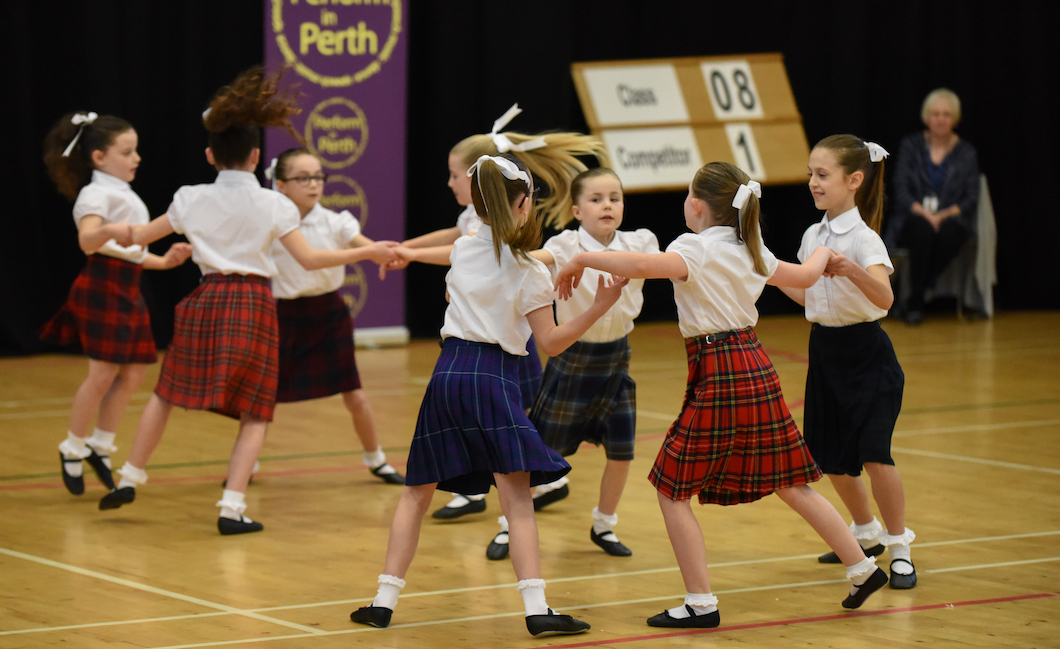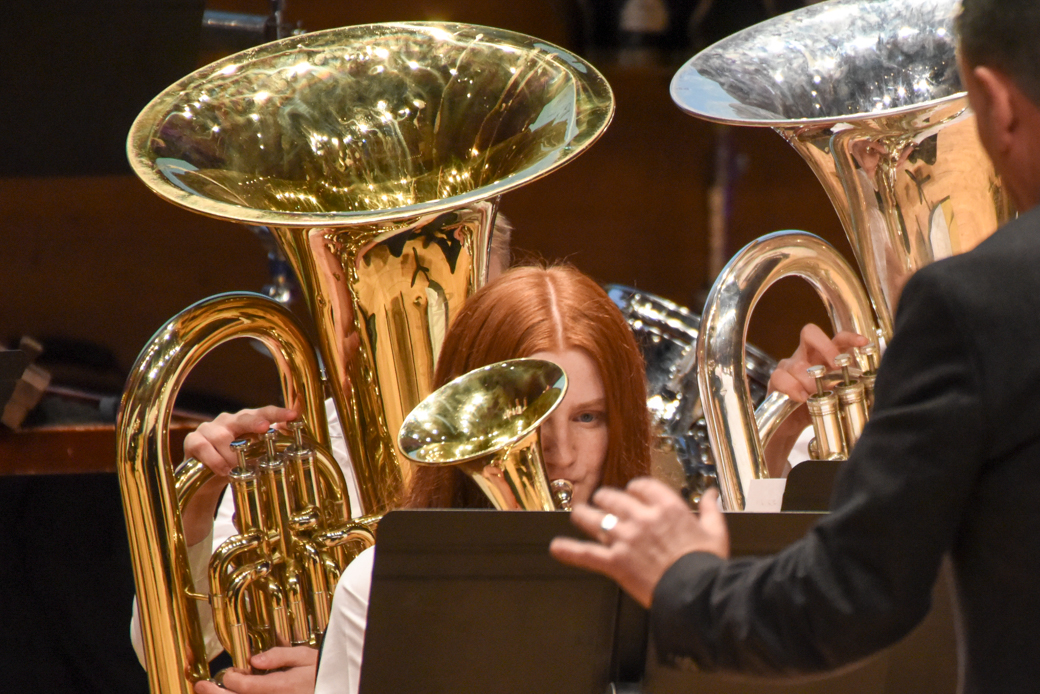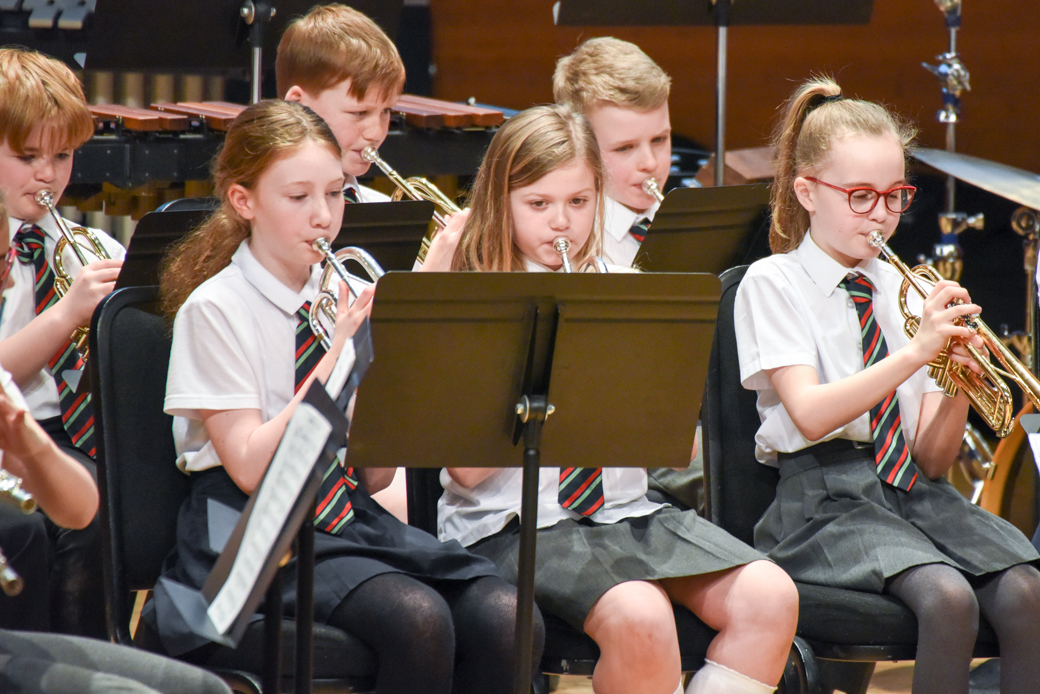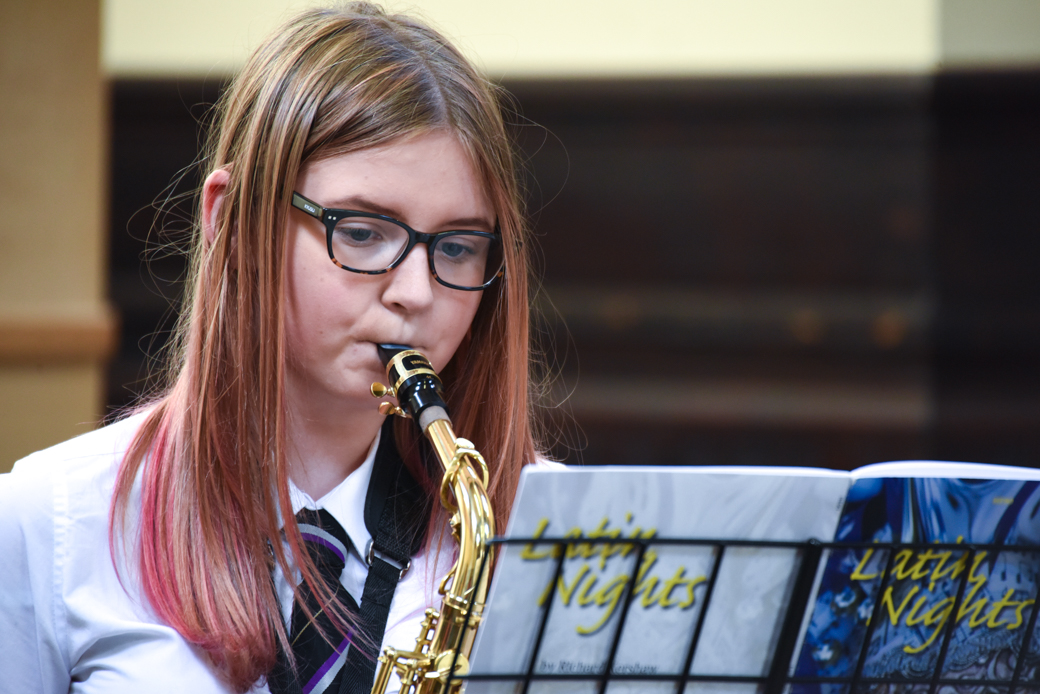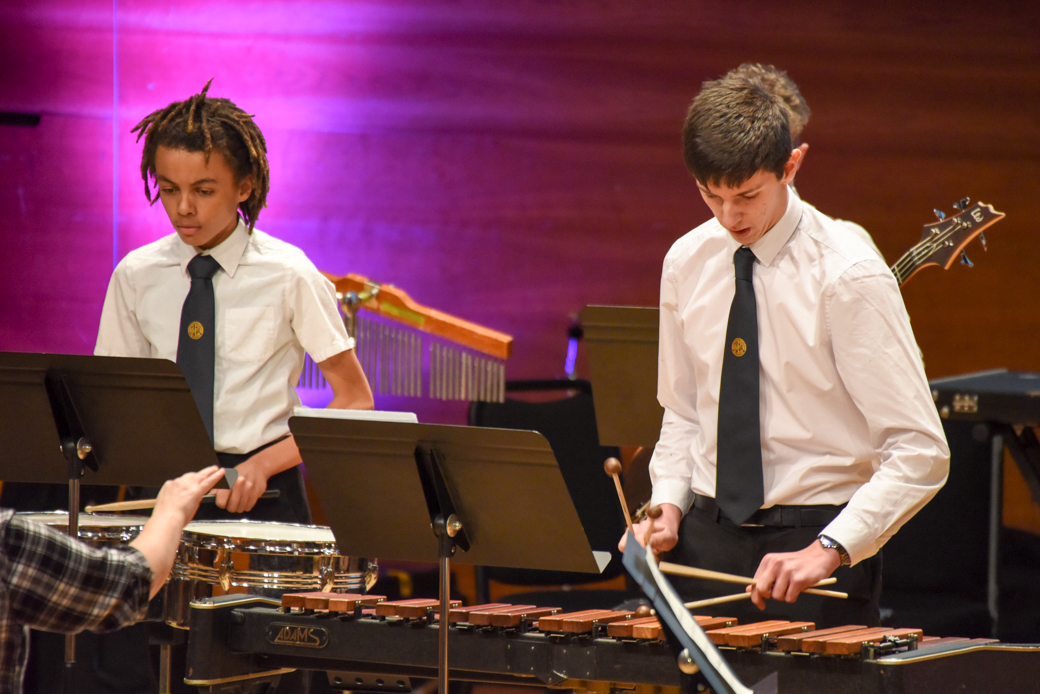 Our online coverage begins on Monday 15th March 2021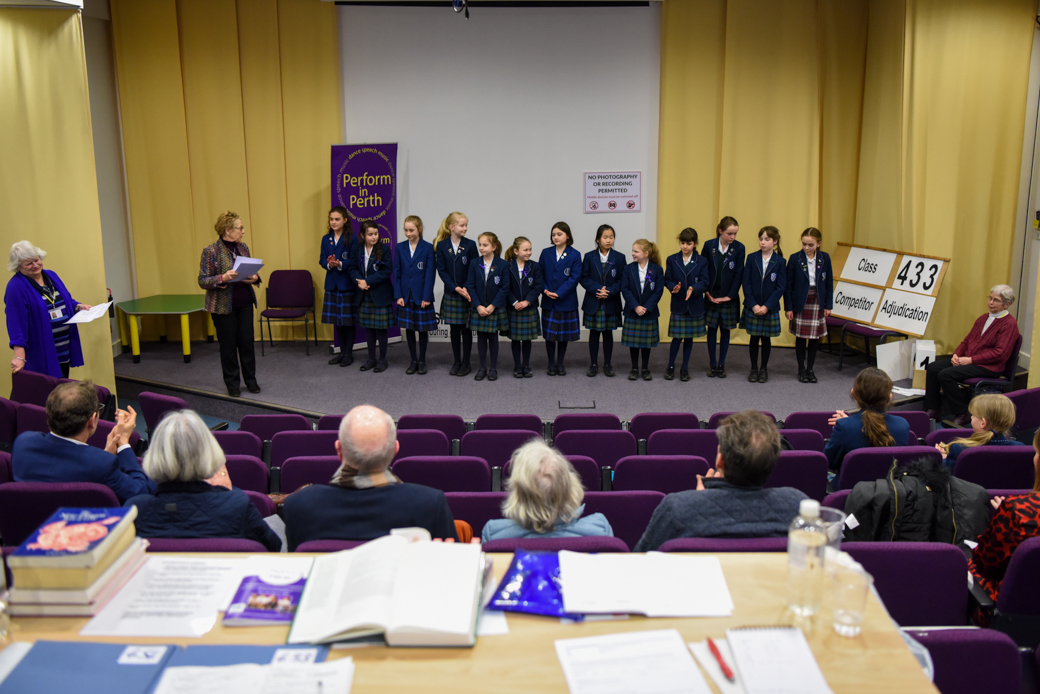 2021 Virtual Festival
Following the early March deadlines for video entries - our adjudicators will be working hard to add their remarks and make their decisions. All performances and adjudications will then be streamed in a series of daily Sessions - starting on Monday 15th March at 9.30am. Full details are in our event programme - AVAILABLE NOW
Read More →
---
Welcome toPerform in Perth
---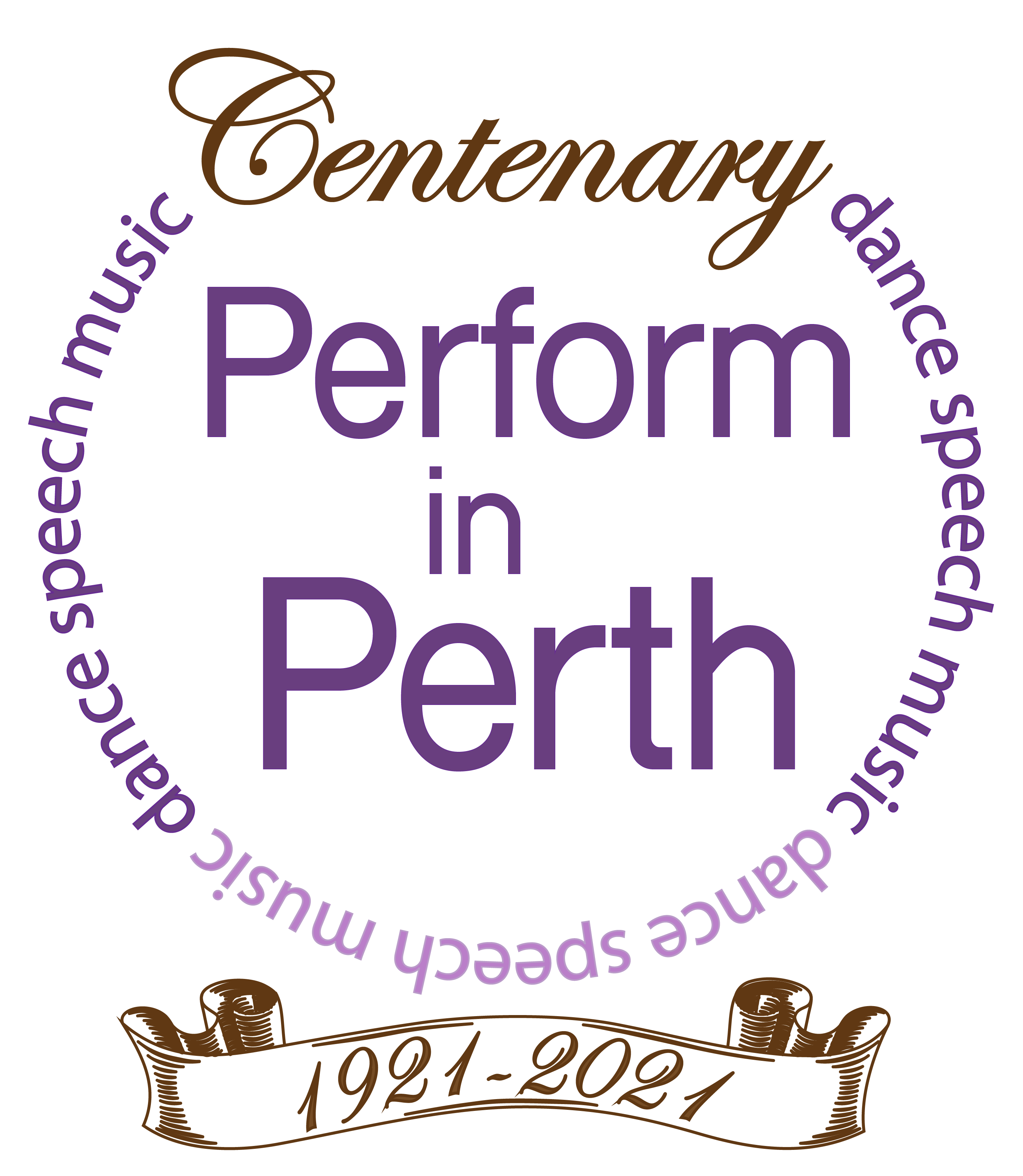 Perform in Perth is an annual festival of music, speech and dance. Each year around 2,800 performers take part in the two week festival which runs in March.
There are events for groups of almost any size and description, in addition to an extensive programme for solo performance.
Performers have the opportunity to develop their skills through receiving advice and encouragement from a team of experienced professional adjudicators.
The working title, Perform in Perth, was introduced in autumn 2003 along with a new logo, which can be seen on our Home Page. This captures the all-encompassing nature of performance opportunities for our competitors in the areas of music, dance and speech.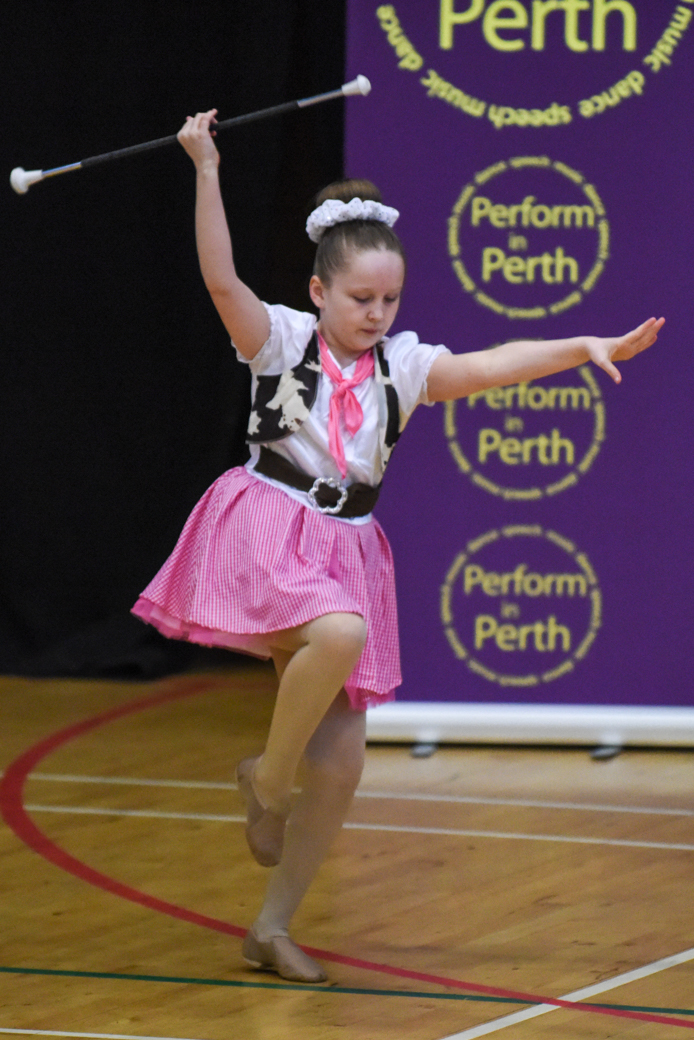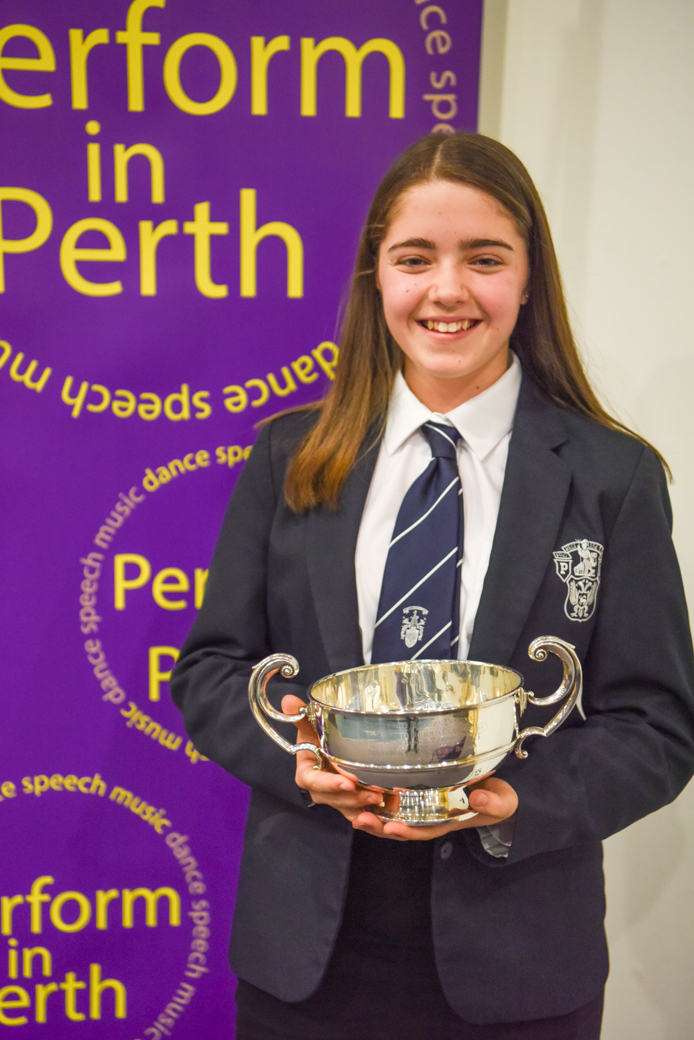 Thank you
to our sponsors.
The Committee of Perthshire Musical (Competition) Festival Association gratefully acknowledges the support of:
The Forteviot Charitable Trust
Perth Common Good Fund
The Thomson Charitable Trust
The Rotary Club of Perth
The Rotary Club of Auchterarder & District
The Rotary Club of Perth St John's
The Royal George Hotel
and all our patrons.
Our aims
to advance, promote and encourage generally by means of competition Festivals, the study and practice of the Arts of Music, Dancing, Elocution, Literature and Acting.
to promote and conduct concerts, lectures and such other educational enterprises as may tend to the attainment of any of the objects of the Association.
Making Music in Perth.
Celebrating 100 years of Perthshire Musical (Competitive) Festival - and generations of tuition and practice - the future is secure in the hands and voices of the city's choirs and orchestras and in our schools.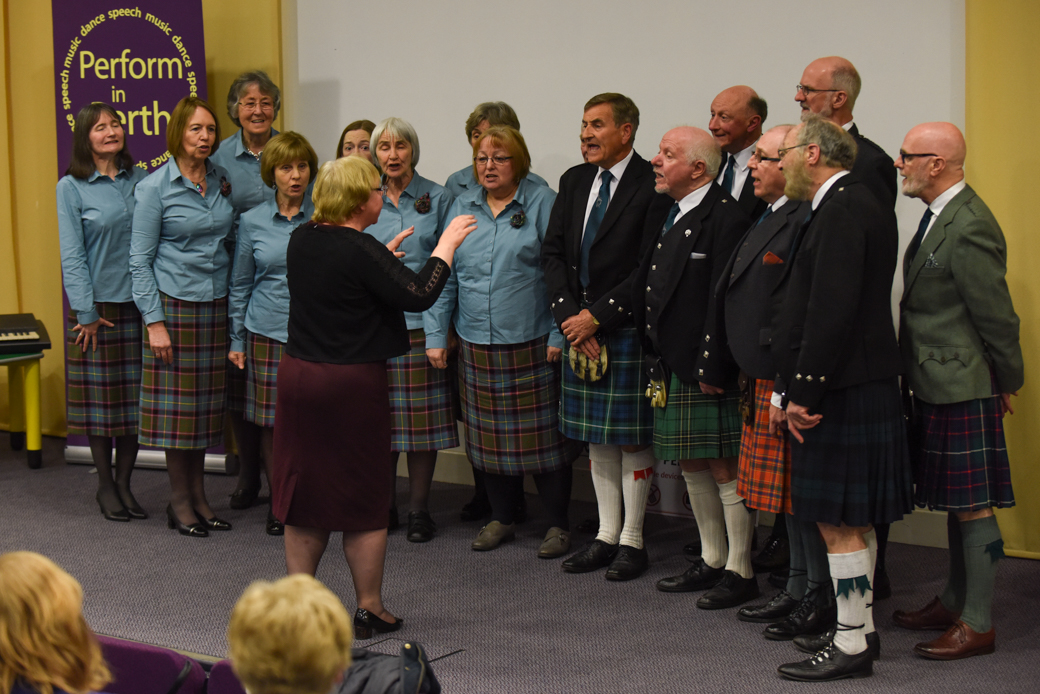 Entries open now.
- the closing date for the festival entries is now 22nd January (late entries - 29th January
We are ready - click here