Liz has been involved in dance for over 50yrs, starting dancing at the age of 4 and qualifying as a teacher of Highland Dancing and Baton at the age of 16.
She loves all forms of dance, but baton is her passion. She coaches with her daughter in her baton club and holds Judge and Clinician qualifications with both Twirl Sport Scotland and the British Baton Twirling Association. Liz has worked with twirlers at all levels from grass root beginners to International representatives.
She is excited to be involved in our festival and is looking forward to seeing all the twirlers.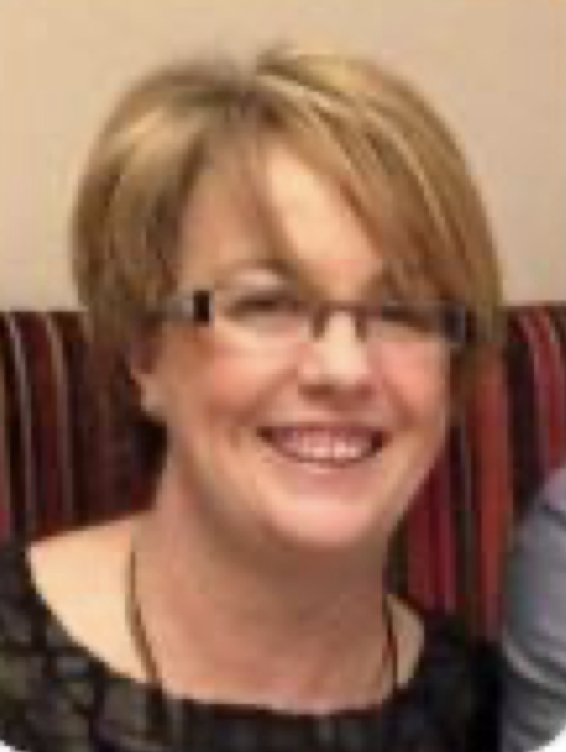 Since 2014, Seonag has worked at An Comunn Gàidhealach, one of the few Gaelic-speaking workplaces in Scotland. A native Gaelic speaker, he has adjudicated at Local Mods and music festivals for many years and very much enjoys all the performances.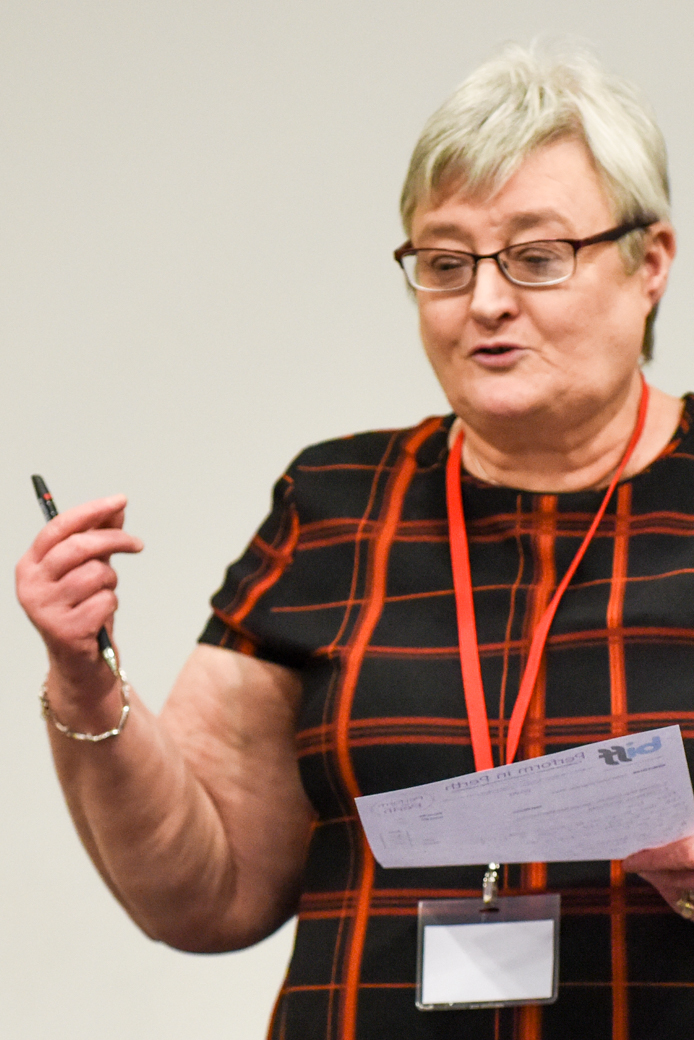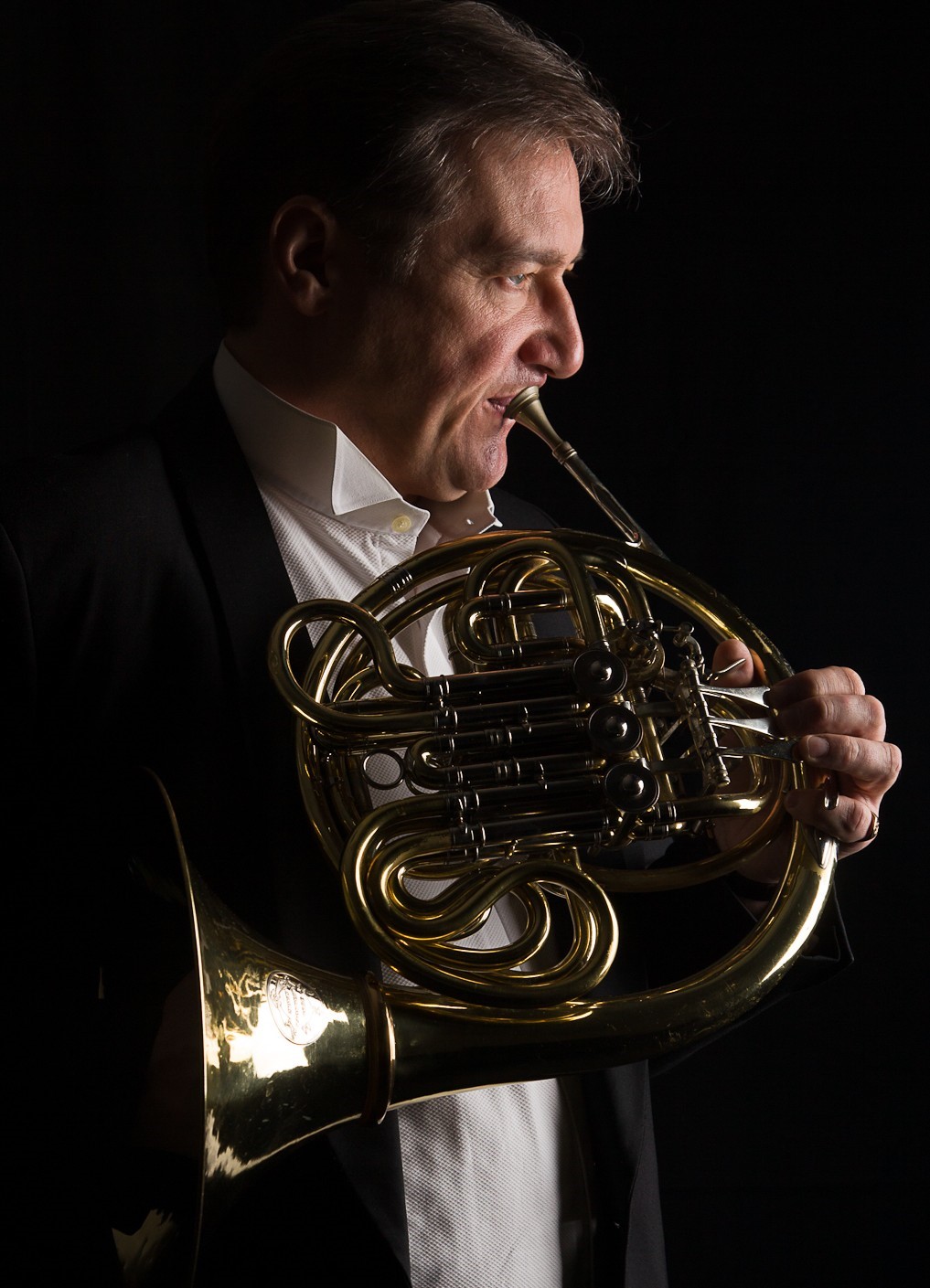 Ken started playing French Horn at school and, following several years attending Junior RSAMD, went on to study with Maurice Temple at the RSAMD (now the Royal Conservatoire of Scotland, going on to play in the Scottish Opera Orchestra and the Royal Scottish National Orchestra, meanwhile teaching at the Junior Conservatoire, taking the role of Head of Brass at Douglas Academy and coaching a number of Youth Orchestras.
In 2003, Ken left the RSNO to take up the position of Senior Teacher in East Renfrewshire Music Service and continues to play regularly, adjudicate at festivals and conduct Croy Brass Band.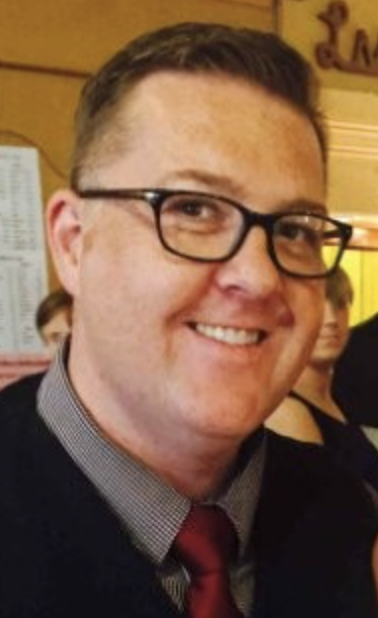 Drumming Instructor at Fife Council Music Instructors Service Kingdom Thistle Pipe Band Supplies Lochgelly High School Kirkcaldy, Scotland, United Kingdom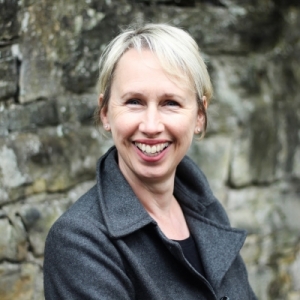 After graduating from Cambridge, Libby sang and recorded with The Sixteen and other leading Baroque ensembles for over 30 years. She now focuses on conducting, presenting workshops, and examining. She also teaches the choristers at St Mary's Music School Edinburgh and runs adult courses in sight reading and musical theatre. ABRSM examining, ten years' experience as department Head of Music, and acting and singing on stage in London's West End, have combined to give Libby an unrivalled breadth of expertise. Libby is an adjudicator member of the British and International Federation of Festivals.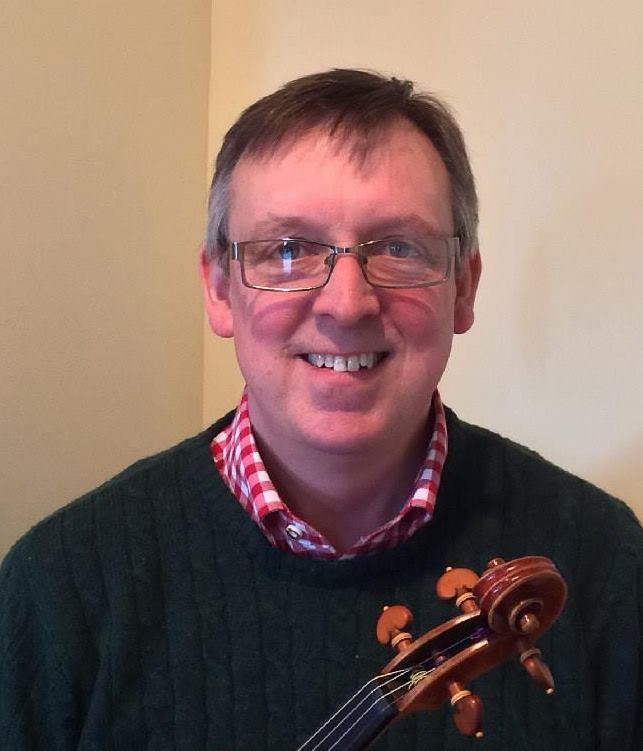 Mark studied at the RSAMD and Guildhall School of Music. After working with many British orchestras, Mark settled at Scottish Opera. He was one of the string staff at the RSAMD and Director of the National Youth String Orchestra of Scotland for nearly 20 years.
A founder member of the Buchanan Ensemble, Mark is an experienced adjudicator and has recently retired from the post of Head of Strings at the High School of Glasgow.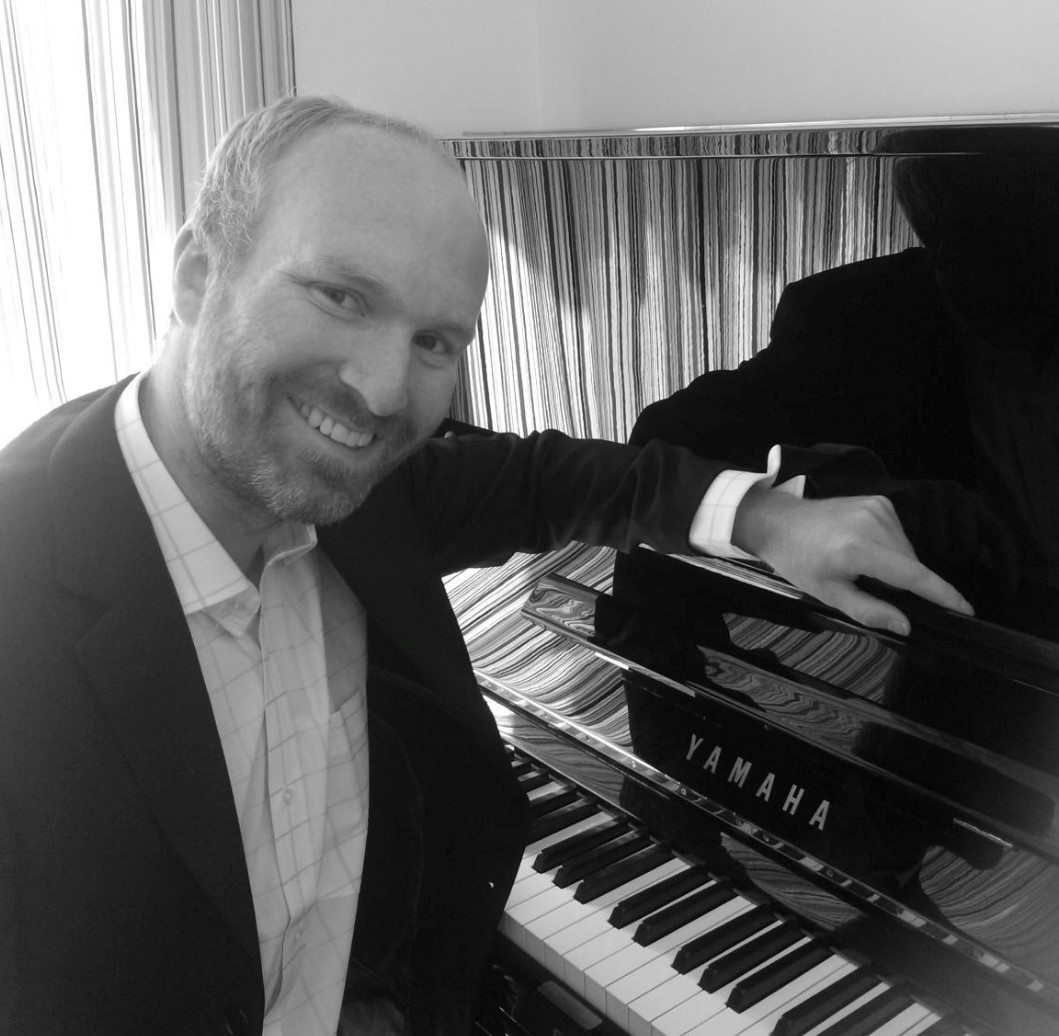 Andrew has performed as a chamber musician and soloist in Britain and abroad, including concerto performances of Tchaikovsky Piano Concerto no. 1, Grieg Piano Concerto and Beethoven Piano Concerto in Kiev, Ukraine.
Andrew has performed with ensembles such as the Edinburgh Quartet, Rose Street Quartet, Goldsmith's Symphony Orchestra, the Edinburgh Charity Orchestra and the Calton Consort. He also works regularly with soprano Colleen Nicoll, tenor David Douglas and violist Jessica Beeston.
Following a period living and working in London, he has now settled in Highland Perthshire where he has a thriving teaching practice alongside his performing activities. In 2018 he was appointed accompanist and joint Musical Director for Pitlochry Choral Society, and in 2019 he started teaching at the Royal Conservatoire of Scotland Junior Department. He also teaches at Kilgraston School, Glenalmond College and Strathallan School.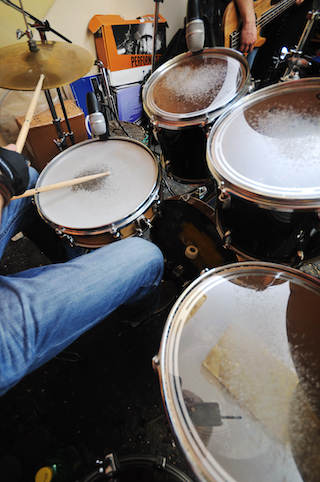 Alasdair is a freelance timpanist and percussionist based in Scotland and performs all round the UK and Europe.
He is in demand as guest principal with orchestras including the BBC Scottish Symphony Orchestra, Royal Scottish National Orchestra, Scottish Chamber Orchestra, Royal Philharmonic Orchestra and Royal Northern Sinfonia, and was Principal Timpanist of the Teatro Comunale di Bologna, Italy from 2008-2012. In addition, he is a frequent deputy musician for the West End production of Les Miserables and other touring shows.
Alasdair has a particular interest in orchestral mallet playing, but a run of concerts can encompass a huge breadth of styles, from Mozart piano concertos to James Bond gala concerts, via Glasgow's contemporary 'Tectonics' festival and large scale symphonic works. Alasdair teaches percussion at the Royal Conservatoire of Scotland and is a frequent tutor for youth bands and orchestras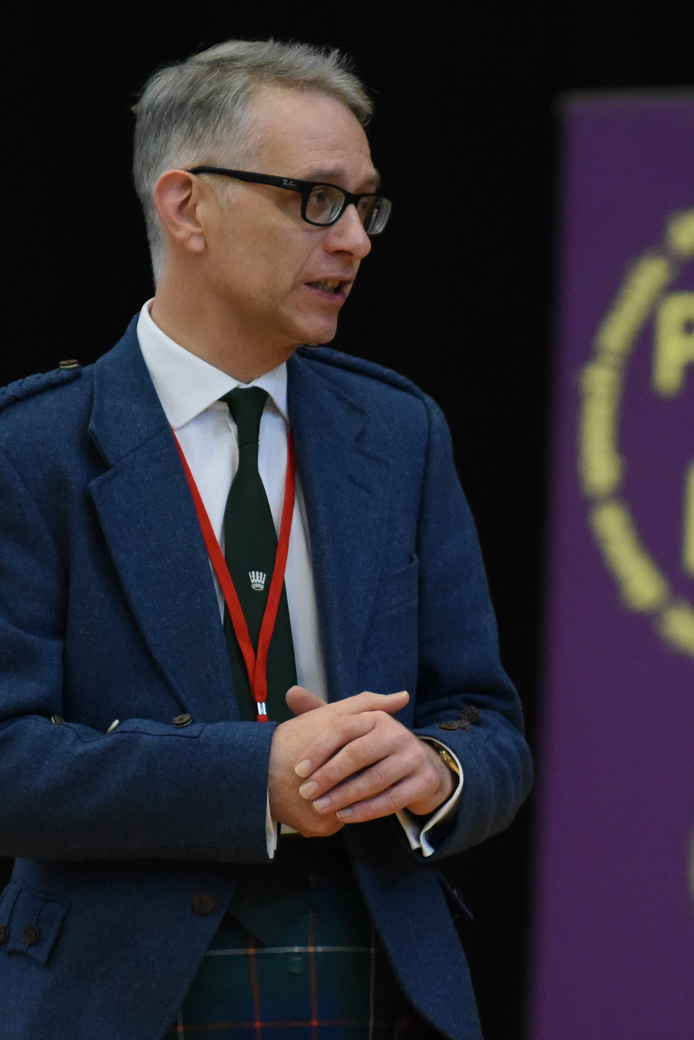 Andrew is a Royal Scottish Country Dance Society examiner and has taught all ages of dances and all levels of classes both in the UK and abroad.
He began Scottish Country Dancing as a student in Aberdeen and has enjoyed dancing and adjudicating at festivals for many years.
Jonathan studied music at Cambridge, where he sang in the University Chamber Choir and studied piano with Peter Pettinger. He held choral and instrumental awards and won the Rima Alamuddin prize for piano performance.
After 10 happy years as Director of Music in Bangor Grammar School, he began a broader career in conducting, producing, writing, composing, arranging and piano accompanying. Regular clients include the BBC, Belfast City Council a classical soprano and a jazz violinist. He has conducted many programmes for Songs of Praise and directed the Belfast choir for Children in Need. He is also the Principal Examiner for the performing components of A-level Music in Northern Ireland.
Jonathan is Creative Director and Chief Executive of New Irish Arts, whose choir, orchestra and youth choir
perform at over 20 events per year. They have sold out Belfast's Waterfront Hall on numerous occasions, and often have over 200 participants in their larger concerts.
Jonathan is increasingly in demand as a writer and speaker, occasionally contributing to programmes like Radio 4's Prayer for the Day and Morning
Service. He enjoys adjudicating at festivals because he finds it immensely satisfying to play a part in helping
people pursue their musical potential.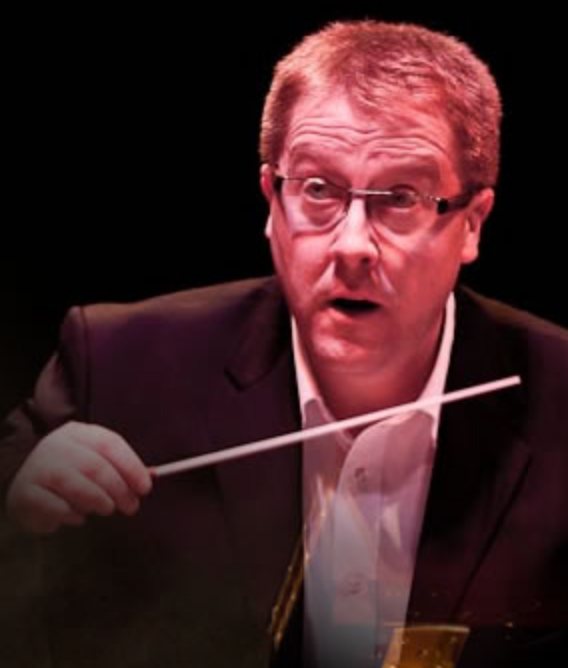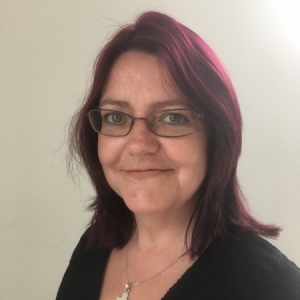 An Associate of Trinity College, London, Judey has been involved with Festivals as a performer, teacher and parent for over 50 years.
Her passion is poetry - Scots in particular - and as an adjudicator she wants to encourage teachers, parents and children to support their local Festivals and discover the fun and tremendous life-skills to be gained through performance.
Judey is an adjudicator member of the British and International Federation of Festivals.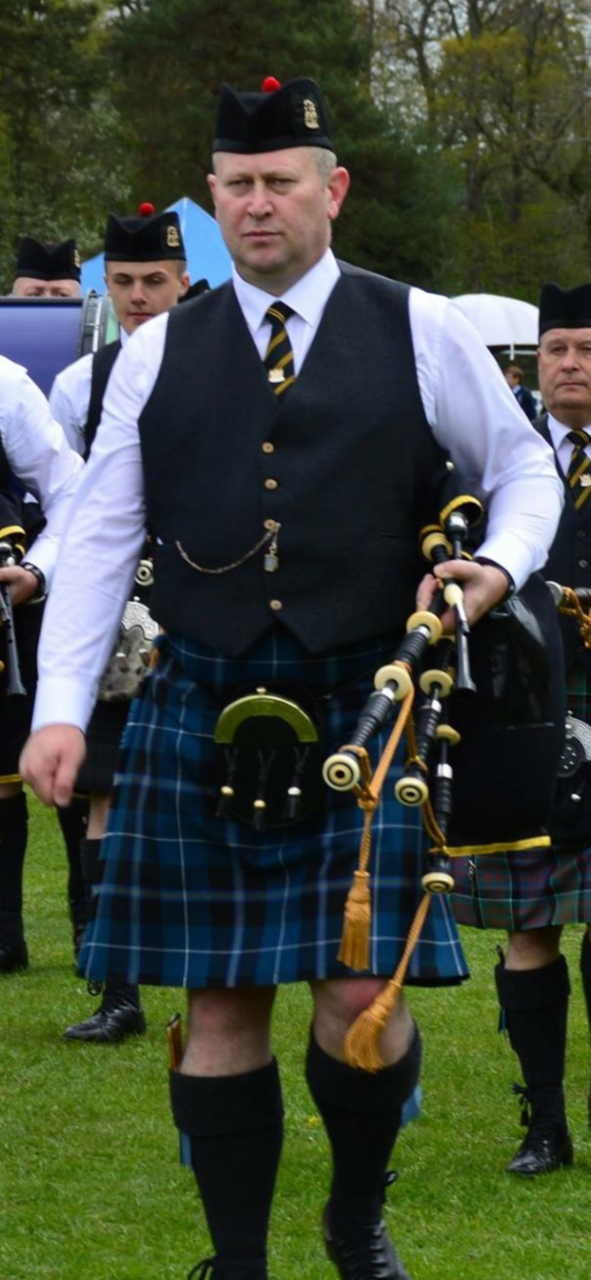 Pipe Major Scott W. Taylor started learning to play pipes at a young age, initially taught by his father and his grandfather.
Having progressed through a number of pipe bands, he joined the Black Watch Pipes and Drums in 1987, serving with the Battalion across the world, including two tours of duty in Iraq.
In 2006, Scott was posted to the Army School of Bagpipe Music and Highland Drumming as the Senior Instructor Pipe Major, finally leaving the Army in 2011. Scott is very much involved in teaching in and around Inverness and leads the City of Inverness Pipe Band.
John was born in Fife, Scotland, into a brass band family. He was a member of NYBBS, the National Youth Orchestra of Great Britain and studied music at Kings College, Cambridge. As a performer, he played trumpet in the LSO, Philharmonia, and London Sinfonietta, and founded The Wallace Collection brass ensemble.
In 2002 he changed career to become the Principal of the Royal Conservatoire of Scotland. He resumed his musical career in 2014. He also convenes Scotland's Music Education Partnership Group, is a board member of the Scottish Funding Council, chairs The Glasgow Barons' orchestra, and is Honorary Professor of Brass at the University of St Andrews.
Also a composer, he has recently written a Symphony for Brass Band, and a one act opera, Opsnizing Dad. He was awarded the 2021 Queen's Medal for Music.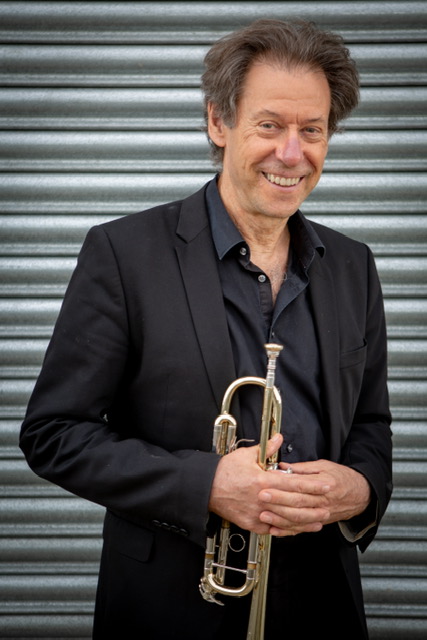 Dougie is a freelance musician, teacher and Musical Director, based in Perth.
He works with various groups including Scottish Police and Community Choir, National Youth Choir of Scotland, Horsecross Arts and the Kinross Kacophony Orchestra. He also teaches piano at Morrison's Academy and Strathallan School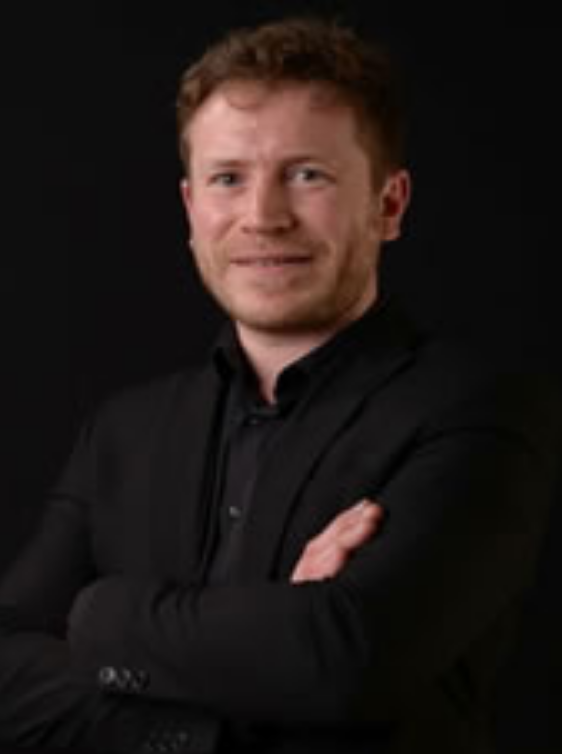 Maureen Rutherford was born into a musical family in Keith, Banffshire. She started dancing at the age of 3, and commenced piano lessons at 4. Mo graduated from Aberdeen University with a Bachelor of Music (honours) in performance, specialising in piano.
Whilst in Aberdeen, she frequently appeared on Grampian TV as both a pianist and dancer, and at the same time began to feature regularly in broadcasts of Scottish music by BBC Scotland. Mo then trained as a music teacher, and worked for many years in the classroom, ultimately becoming a Principal Teacher of music at a Dundee school.
However, she realised that this was not working out, so in 2002, joined Allan Young's team of instrumental instructors in Perth and Kinross, and quotes that it was the best decision ever. Mo loves her daytime career as a piano instructor and accompanist, but has other "strings to the bow" as well.
Mo is a former director of music for the Royal Scottish Country Dance Society, a role that has taken her to Europe, Australia, New Zealand and South Africa along with her husband, accordionist Neil Copland.
She plays fiddle in Neil's band and is well respected in Scotland and abroad as a performer, teacher and adjudicator of Scottish and classical music, but in particular, has been a major influence
in raising the standard of accompaniment for Scottish fiddle music to artistic levels.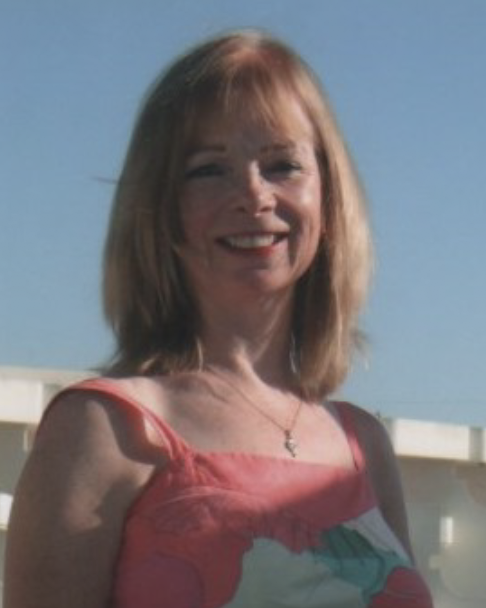 Having been Principal Teacher of Music at Breadalbane Academy, Aberfeldy, for many years, Gordon now teaches part-time at Kilgraston school. In addition to the variety of school musical life, he particularly enjoys accompanying a wide variety of performers and groups, including local choir Chansons and Tayside Big Band.
He has also played for a number of theatrical productions, including Singing in the Rain at Pitlochry Festival Theatre.