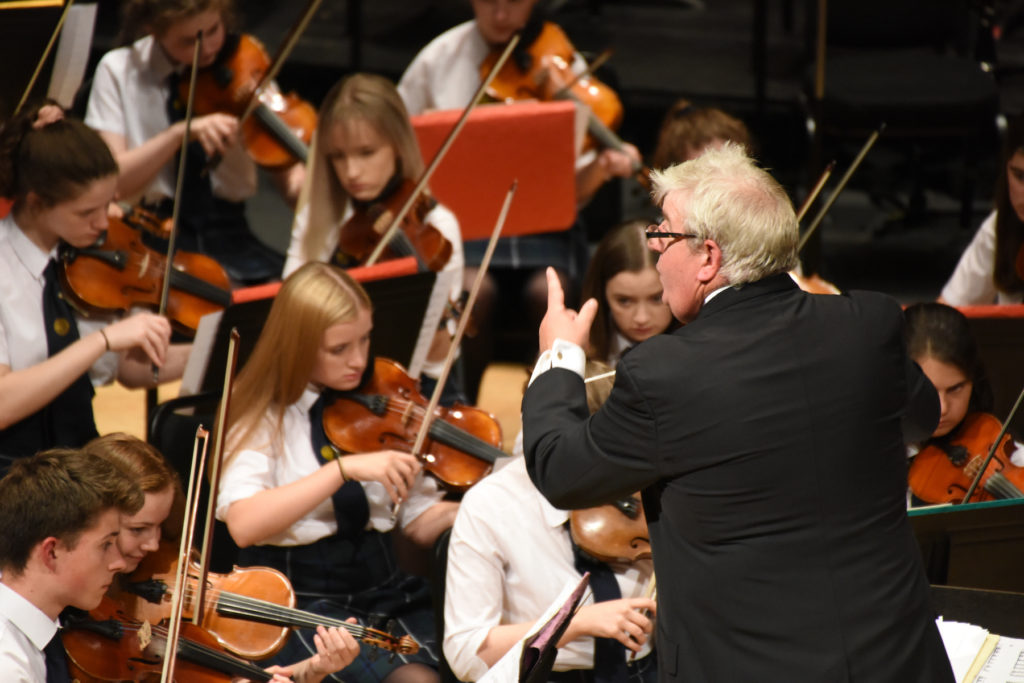 Children from all over Perth and Kinross will perform in a range of orchestras, bands and ensembles bands in a series of Showcase Concerts in Perth Concert Hall.
7.30pm, Wednesday 23 March – Guitar Ensemble, Concert Band, Pipers and the Wind Orchestra
7.30pm, Thursday 24 March – Junior Strings, Percussion Ensemble, Senior Strings and Perth Youth Orchestra.
Both concerts start at 7.30pm and tickets are £5 each day – no concessions – but school children and kids go FREE.
7.30pm, Saturday 9th April, the Perth & Kinross Music Camp Concert will be the first to take place since lockdown. It will present a varied concert with music for all the family. In addition to players from other ensembles, the Perth Youth Orchestra will also be performing at this year's concert.