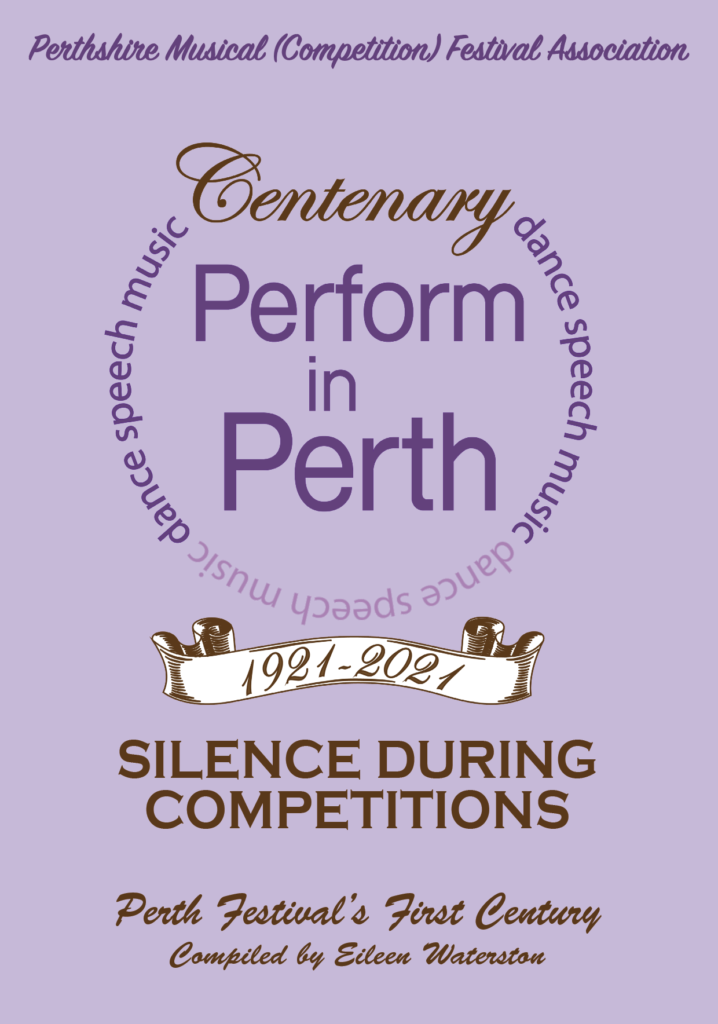 In planning for our centenary celebrations, the Committee also decided that we should produce a centenary booklet to celebrate the 100th anniversary of the formation of the Association, and this booklet is the result.
The booklet includes some historical details about the Festival over the last 100 years, such as previous adjudicators, and other individuals who have contributed to the running of the event over the years. There are also lots of photographs, as well as articles by, and about, people who have been involved with the Festival in many ways over the last 100 years.
I hope that you will find this booklet, compiled by Eileen Waterston, an enjoyable read, and that it helps you to rekindle your own fond memories of your personal involvement in the Festival over the years.
Order online – here
Neil Copland (President, June 2021)