If you have won a Perform in Perth trophy, please e-mail us a jpeg format photo for inclusion in the website.
---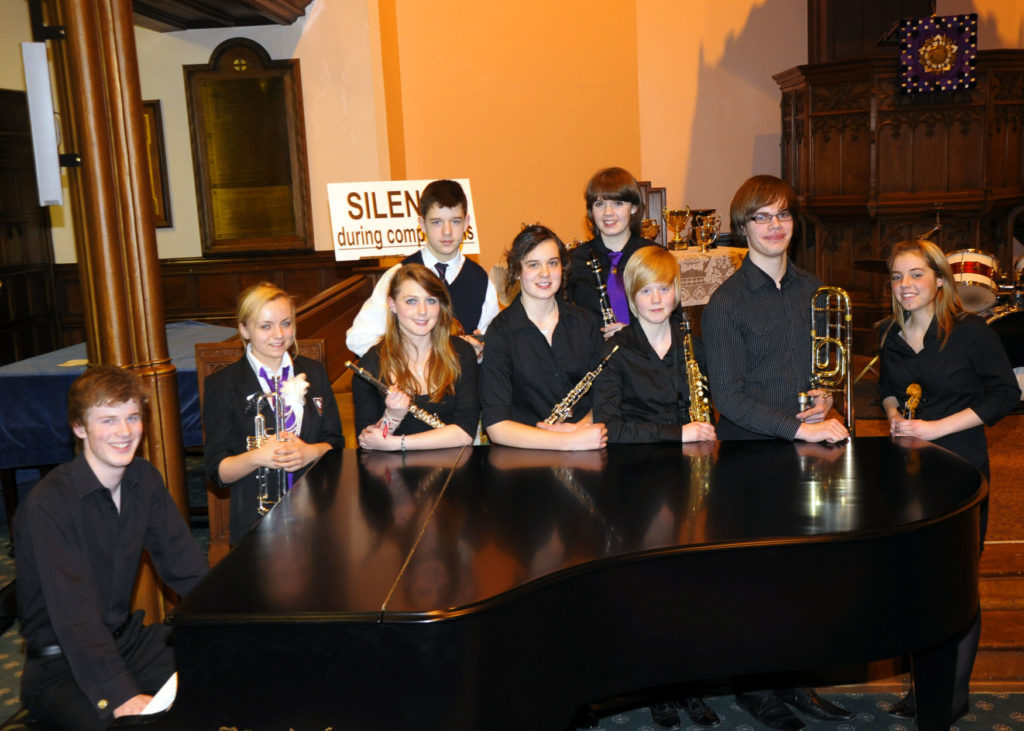 (Front L-R) Andrew Forbes (piano); Rachel Hotchkiss (trumpet); Ciara Elwis (flute); Sandra Scott (oboe); Helena Kay (soprano saxophone); Ewan Taylor (trombone); Rachel Smart (violin); (Back L-R) Joshua Gibson (viola) and Heather Sadler (clarinet).
Sandra Scott (oboe), winner of the Premier Trophy.
---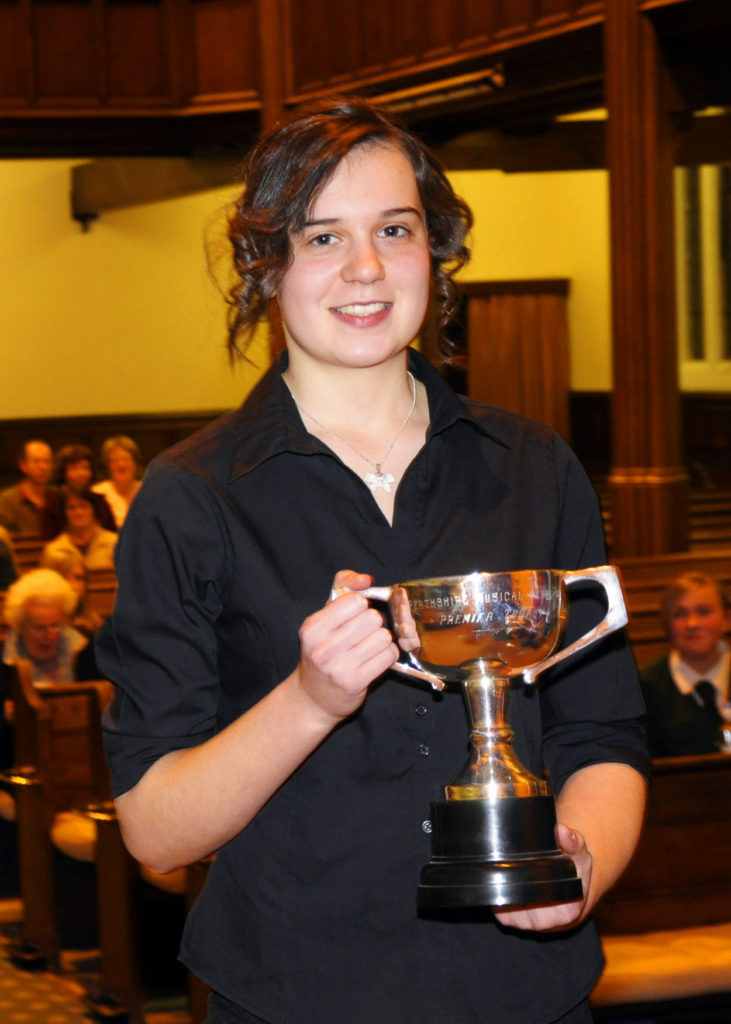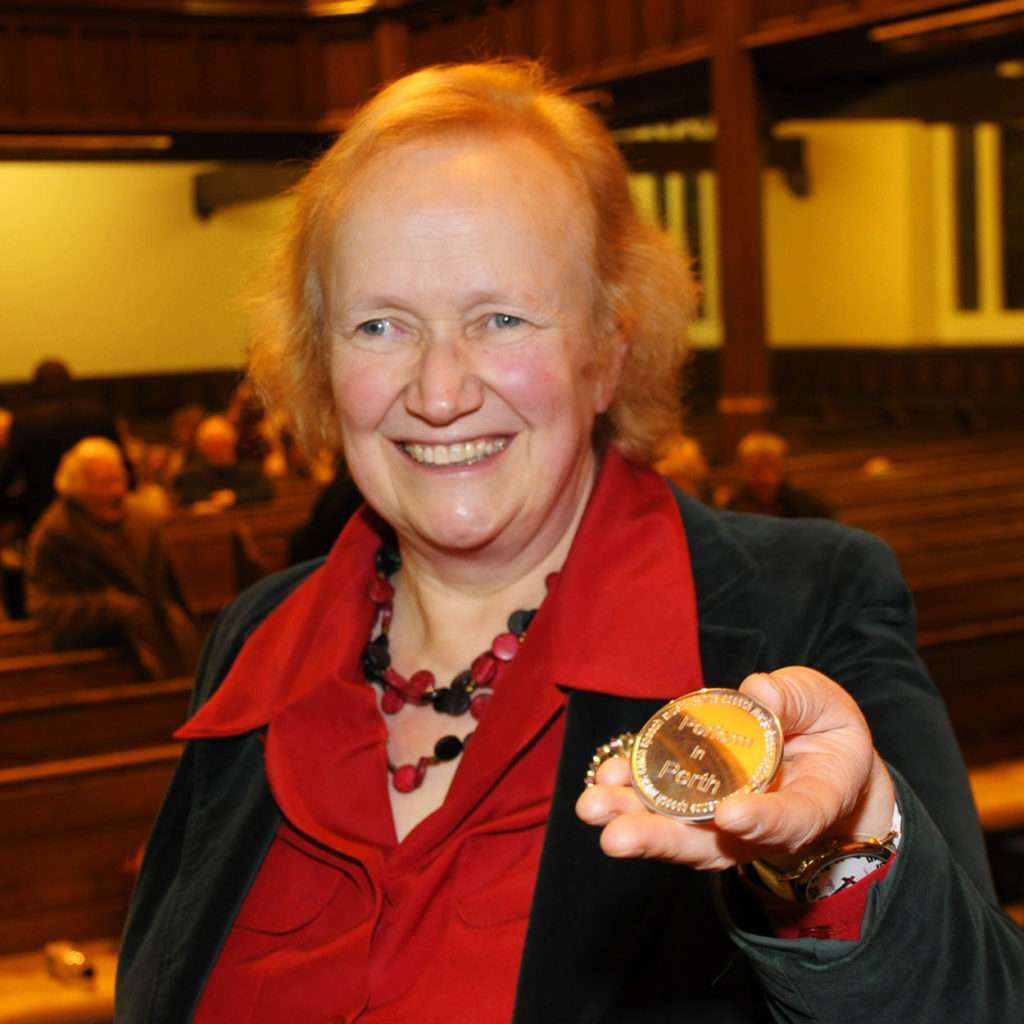 ---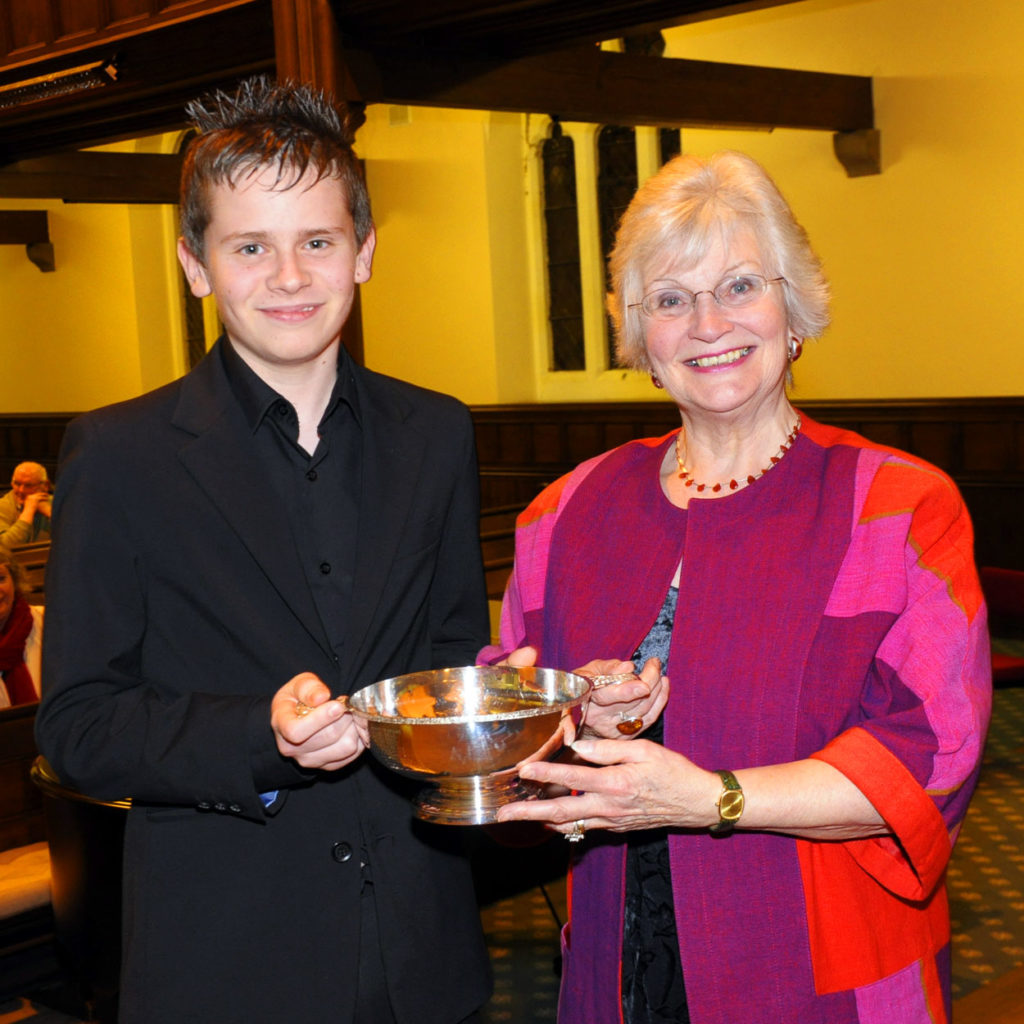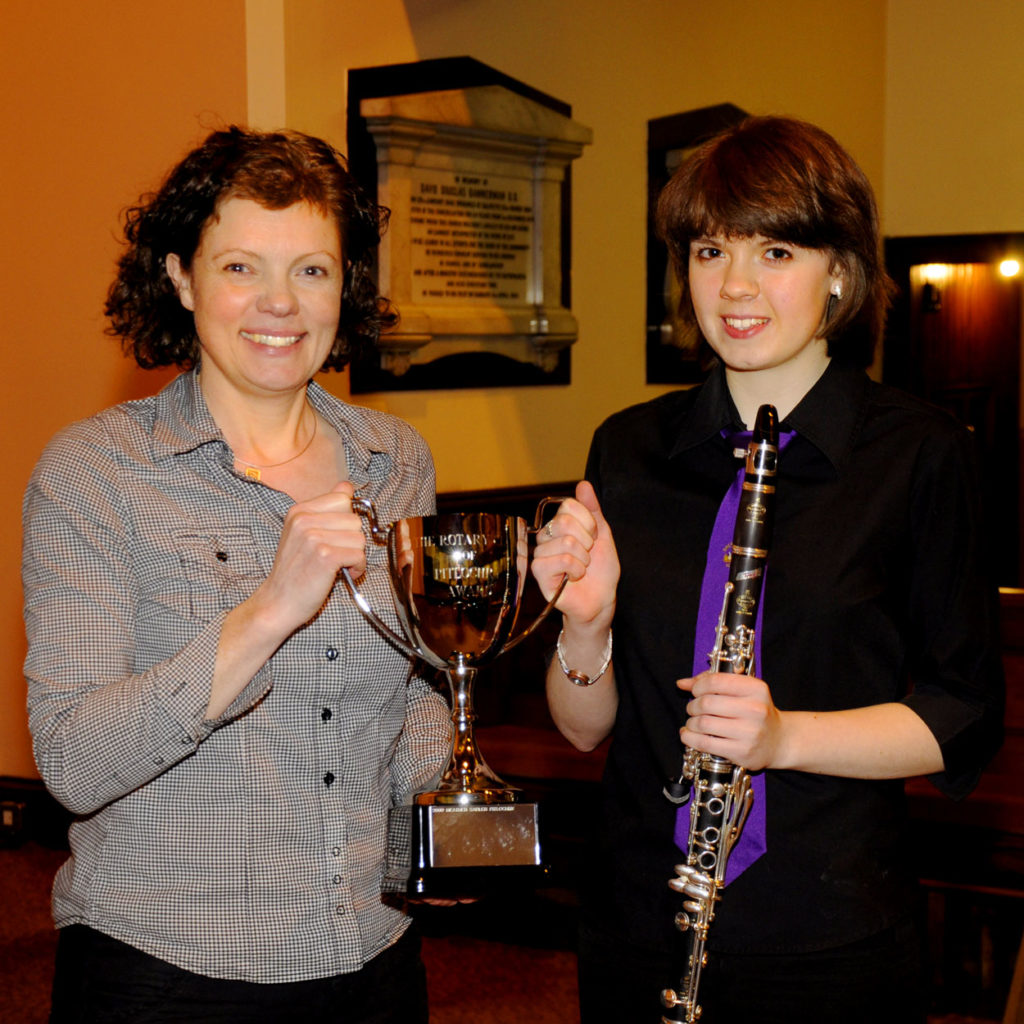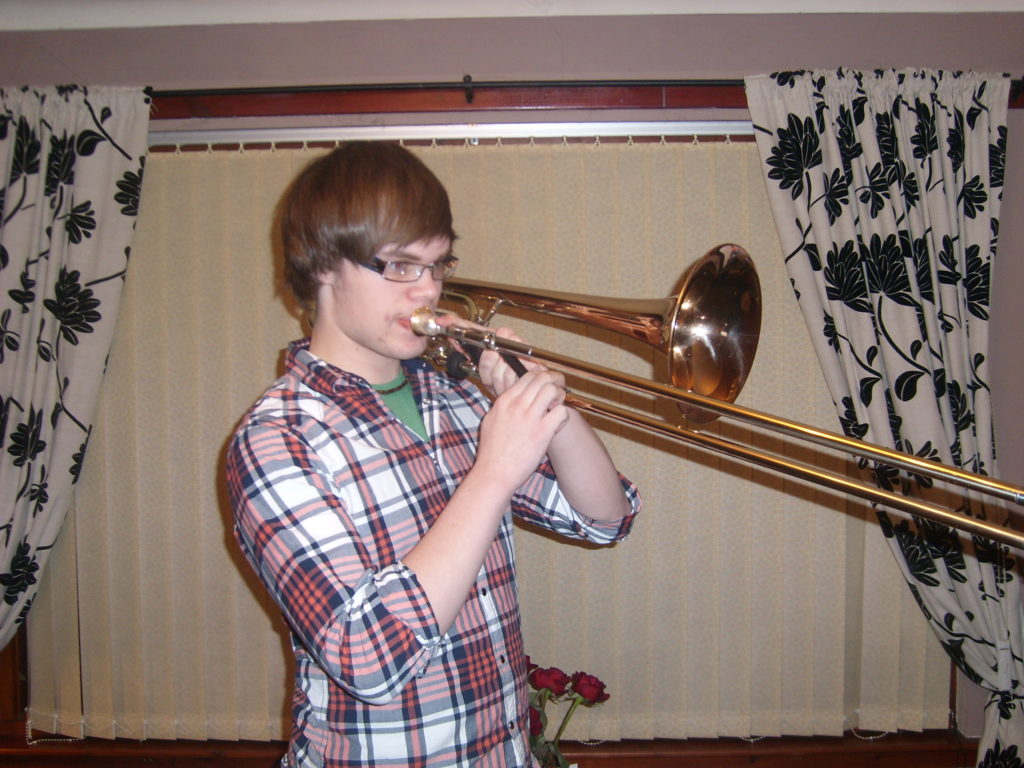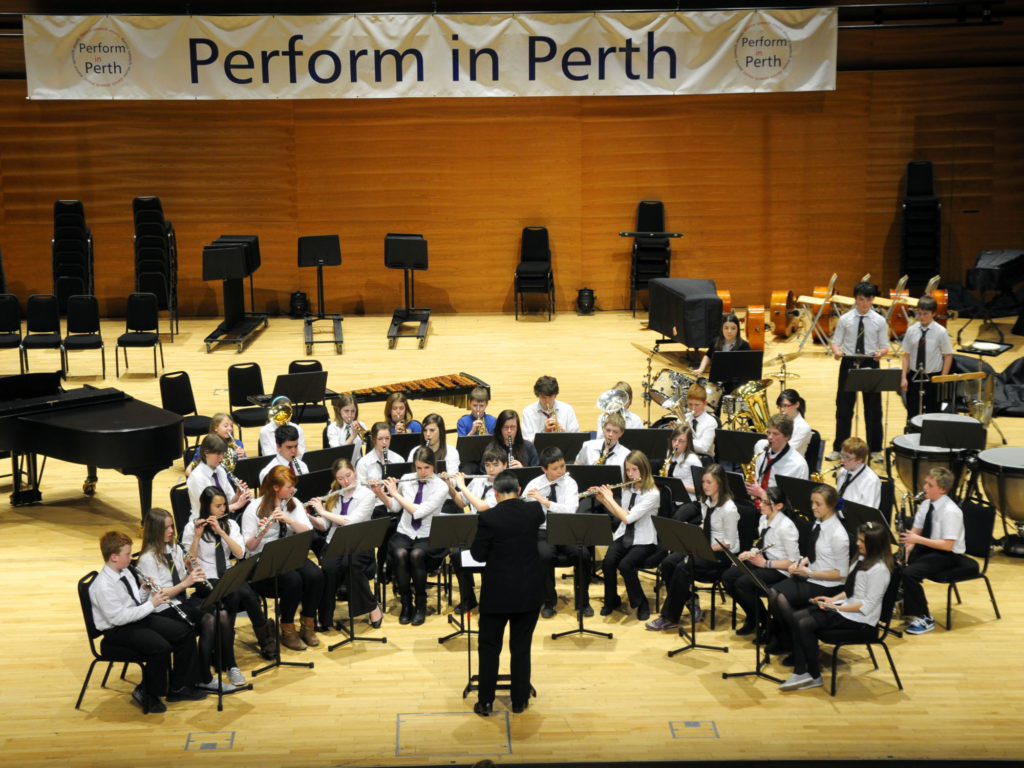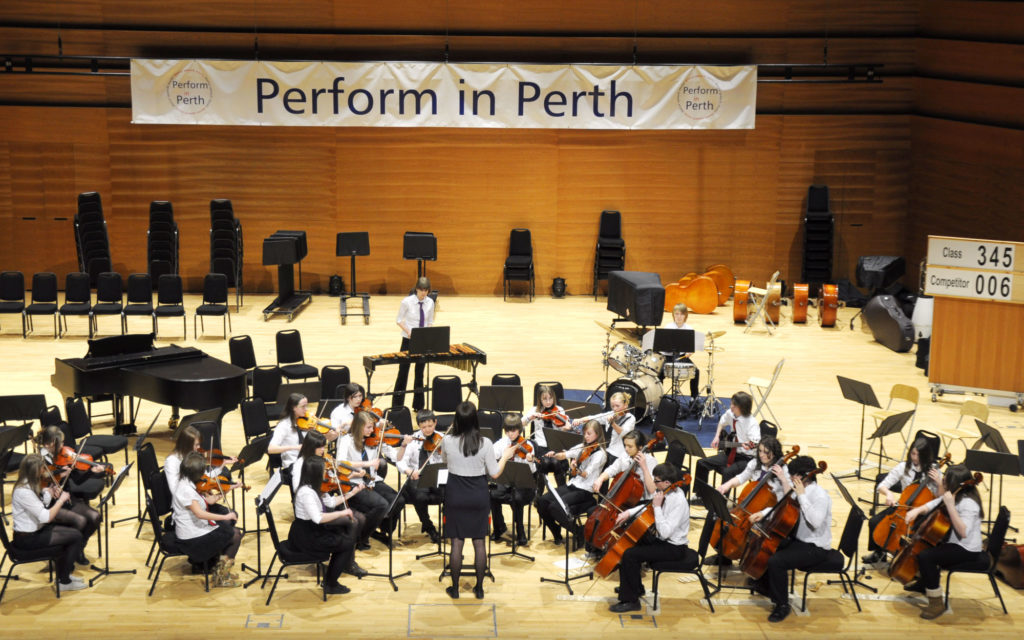 ---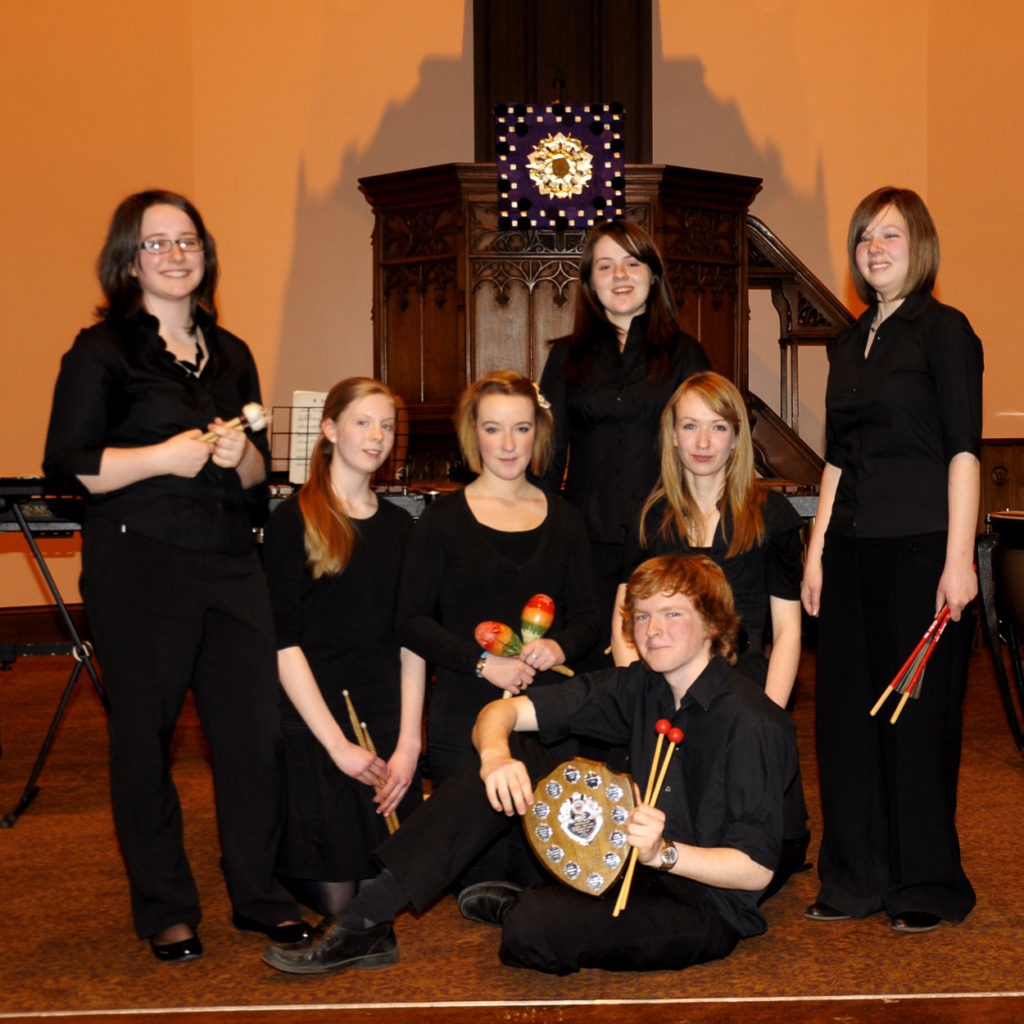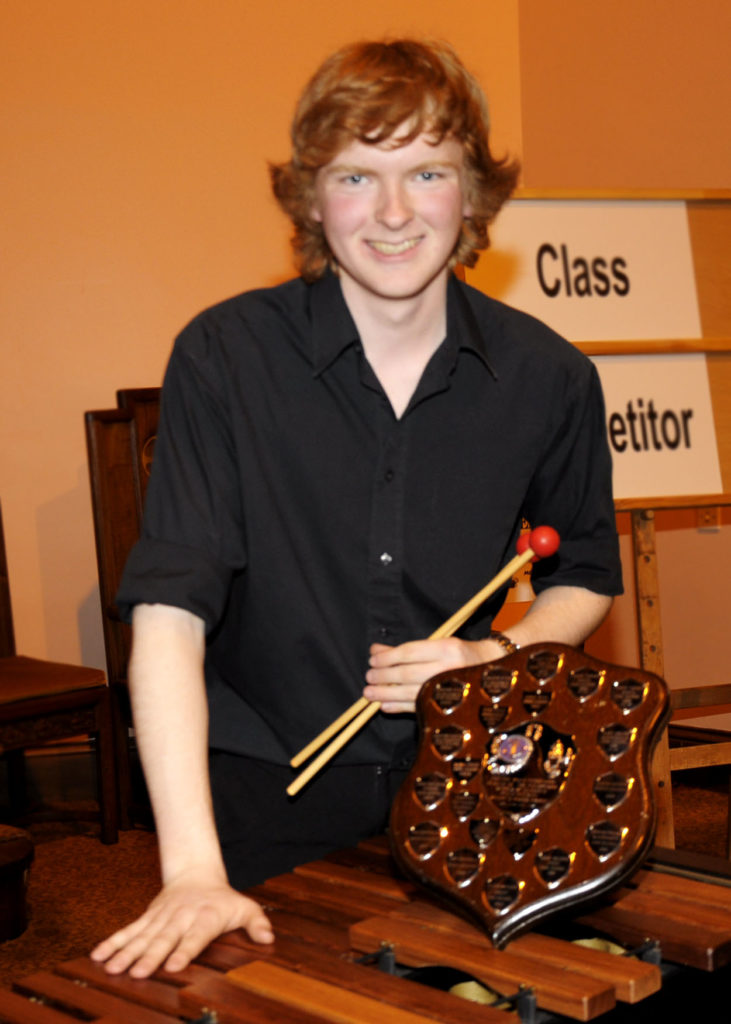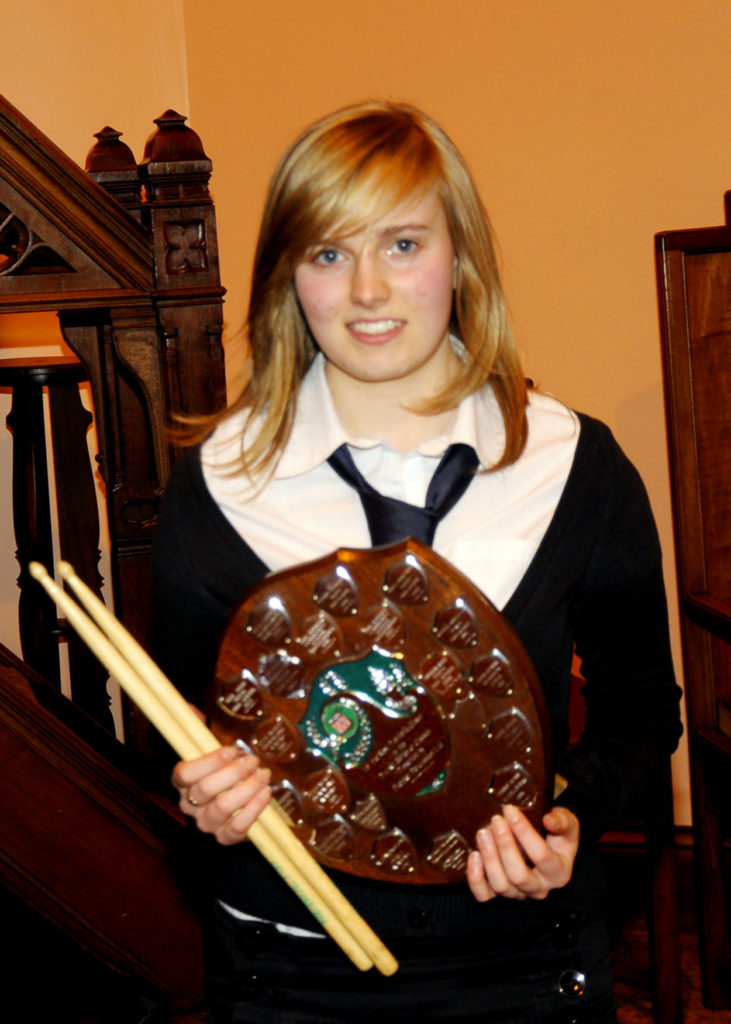 Photo: Strathview Photographic